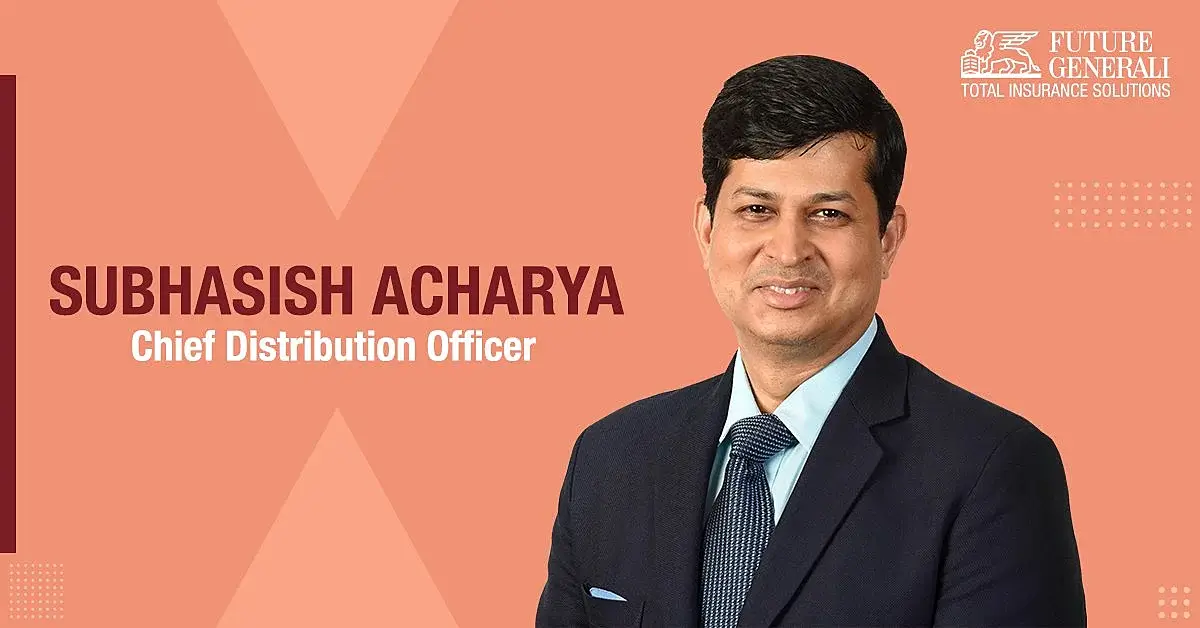 Original article is published in BFSI.com from the economic times
Ever since the world was ravaged by the COVID-19 pandemic, people have given more thought towards securing themselves and loved ones through insurance; be it medical insurance or life insurance. In India too, there has been a surge in enquiries for life insurance products in the financial year 2021-22. Individual new business has witnessed an 18% increase over the last year and this trend is likely to continue.
Current penetration in Life Insurance and key drivers of growth
Despite the Government of India's flagship Pradhan Mantri Jeevan Jyoti Bima Yojana (PMJJBY) life insurance scheme that offers a life cover of Rs.2 lakhs for Indian citizens at just Rs.330 per year, only 10% of the Indian population are currently covered under life insurance. Amongst the insured category, the majority contribution comes from private-sector employees who usually enjoy coverage under their employer's Group cover and are increasingly opting for additional coverage through private or state insurers.
However, the bulk of the non-insured category is comprised of those employed in the informal sector. They have traditionally placed low emphasis on life insurance and lacked access to banking facilities which has served as key deterrents towards enhancing insurance reach. Youth are purchasing life insurance cover for the first time due to increasing awareness about the benefits of life insurance and this will serve as the key growth driver for life insurance companies in the near future.
Supply-side pressures and the importance of vaccination
On the supply side, Life insurance companies have been limited in their pursuit to bring more of the unsecured citizens under their fold due to the uncertainty surrounding the waning of the COVID-19 pandemic and the resultant reluctance on the part of reinsurance companies to step up to the increased demand. With risk transfer being the key regulatory and substantive issue in the reinsurance business, the risk concentration issue in life reinsurance has been exaggerated in the current period.
Growth in premium collection and the bright outlook
With the renewal premium having grown by 21% in FY 2020-21 over the previous fiscal, it would be safe to infer that the life insurance sector is on the cusp of witnessing double-digit CAGR growth over the next decade. Private life insurers are expected to be the biggest beneficiaries with new retail insurance premiums expected to double in the next five years and are poised to capitalize on nearly $78bn worth of annual additional life insurance premium opportunity till 2030.
The major push will come from the informal sector where increased awareness, higher disposable income, and an improving COVID-19 scenario should help life insurance companies to cater to this largely untapped space in what is the world's fastest-growing economy


Subhasish Acharya
Chief Distribution Officer, Future Generali India Life Insurance Co. Ltd