To understand the behaviour of Indian dads, we spent some time doing a survey on them. The sample had a mean age of 35 and belonged to SEC A and B. The results were striking as only a few dads actually prioritised health. Read along to find out where you stand:
An
average
day of a
father: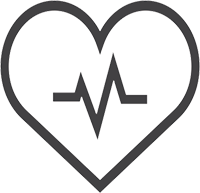 20%
Take proactive action to remain healthy.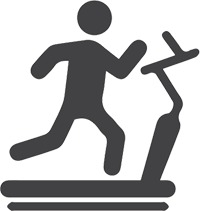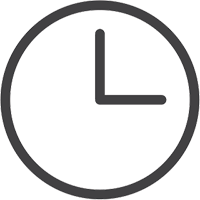 46%
Say time is a major constraint to achieve their health & wellness goals.
85%
Say that their careers do not allow them to have a work-life balance.