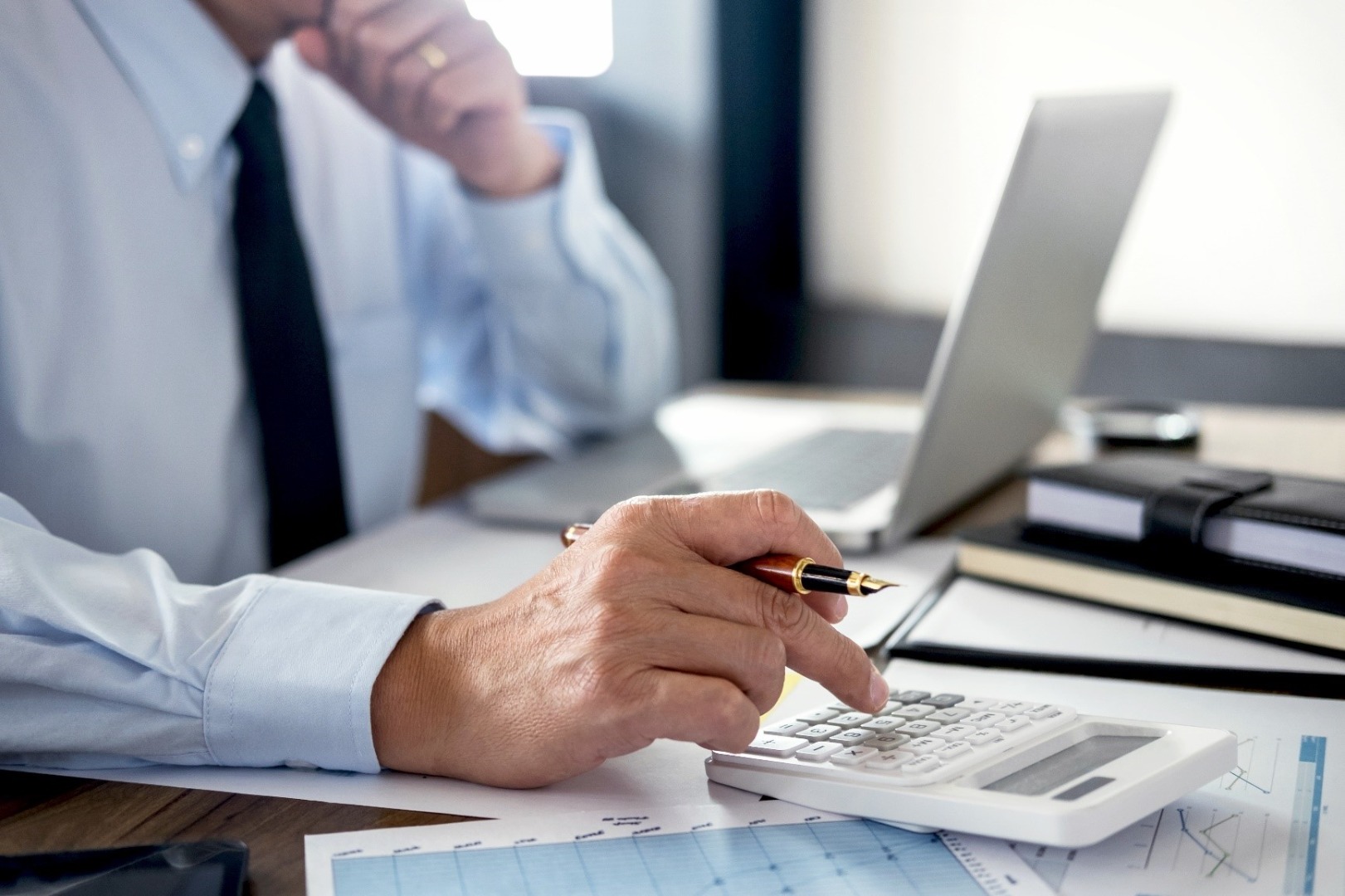 Salaried employees staying in rented accommodation who do not receive any House Rent Allowance (HRA) from their company have no reason to worry. They can still save tax with Section 80GG on yearly rent paid.
What is Section 80GG?
It is a deduction under the Income Tax Act's chapter VI A
It allows an exemption to both salaried and self-employed individuals living on rent with no HRA component int heir salary
How much can you claim?
A taxpayer can claim the least of the three below as tax deduction under 80GG
1.   Total rent paid in a year minus 10% of  your basic salary
2.   A flat amount of ₹ 60,000 per year or ₹ 5,000 per month
3.   25% of the total gross income as calculated for tax purposes

For instance, Mr A's annual income is ₹5 lakhs. He pays ₹ 1.5 lakhs yearly rent for which he does not receive any HRA from his firm. He can save tax under Section 80GG by claiming the least of the following:
1.  ₹60,000 per annum
2. Rent paid by him that is ₹ 1.5 lakhs minus ₹ 50,000 (10 % of annual income) = ₹ 1 lakh
3. 25% of his total yearly income = ₹ 1.25 lakh
Since the first choice is the least of all three calculations, Mr A would only be eligible for a tax benefit of ₹ 60,000.
How to claim a tax deduction under 80GG
You need to file a declaration with form 10BA to save tax under Section 80GG for the rent paid to your landlord for a financial year. Apart from your PAN, you need to fill your full name and address of the rented accommodation with postal code along with the duration of stay.

The amount paid towards rent, as well as the mode of payment such as cheque or cash, needs to be disclosed. Name and address of your landlord are required. It is mandatory to share the PAN of the landlord if the annual rent paid by you is above ₹ 1lakh.

In the end, you need to confirm that no other residential property anywhere else in India is owned by you or your husband or wife or a child who is a minor or a HUF that you are a member of.
Who cannot claim tax deduction under 80GG?
Employees receiving HRA from their company
If you or your spouse or a minor child or the HUF that you are a part of, have their own house in the same city as the rented house.
A person who claims tax benefit towards home loan interest for house owned in another city