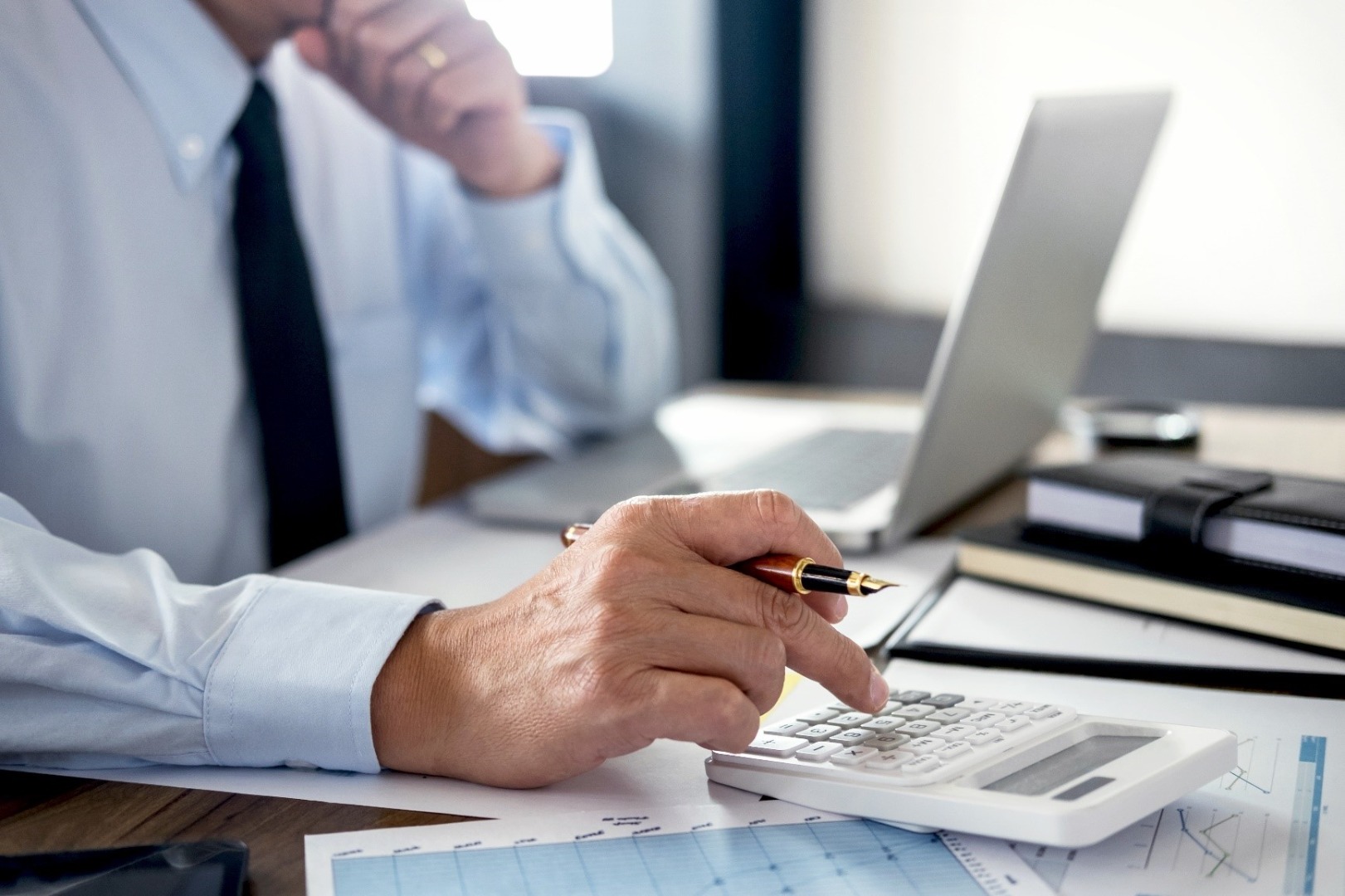 There are multiple sub-sections under Section 80C. For those wondering how to save tax, one can claim an Income Tax exemption under Section 80C, Section 80CCC, and Section 80CCD  (combined) upto ₹1.5 lakhs. The various deductions under section 80C are provided to encourage people to invest in some specific initiatives.
  Income Tax exemption under Section 80C:
Provident Fund contributionsdeducted from an employee's salary and even voluntary Provident Fund contributions are tax-deductible under Section 80C of Income Tax Act. 
Public Provident Fund:One can invest any amount from ₹500 upto ₹1.5 lakhs. It assures returns and accrues interest yearly. It matures in 15 years.
Life insurance premium:Life insurance premium for the taxpayer, their spouse and their children is tax-deductible under Section 80C of Income Tax Act.
ELSS: Equity Linked Savings Schemes are mutual funds designed specifically for tax saving.
NSC:National Savings Certificate matures in 5 or 10 years and accrues interest every 6 months.
Sukanya Samriddhi Scheme:Under this scheme, an account can be opened for a girl child at any point until she is 10 years of age. Compound interest is calculated yearly.
ULIPs:There's no need to wonder how to save tax and yet invest, earn, and secure a life cover. Unit Linked Insurance Plans provide all benefits at once. They come under the Exempt-Exempt-Exempt tax regime.
Repayment of home loan principal:EMIs towards repayment of home loan principal (not the interest) are tax-deductible under Section 80C of Income Tax Act.
NABARD Rural Bonds:NABARD Rural Bonds from National Bank for Agriculture and Rural Development are eligible for Income Tax exemption under Section 80C.
SCSC:The Senior Citizens Savings Scheme is for individuals who are than 60 years old. Interest is earned every quarter.
Five Year Post Office Time Deposit Scheme:This scheme is like a fixed deposit offered by India Post. The actual duration of this scheme can be between one and five years. Only interest on this scheme is tax-deductible.
Section 80CCC:This includes investments in pension funds taken from any insurer by an individual taxpayer.
Section 80CCD:Investments made by individuals and their employer towards pension schemes notified by the government are both tax-deductible upto 10% of salary
Section 80CCF:This mentions deductions on infrastructure bonds notified by the government. It is applicable to individuals and Hindu Undivided Families, and the maximum limit of deduction is ₹20,000.
Section 80CCG:This enlists equity savings investments notified by the government, which are tax-deductible upto 50% of the investment amount. The maximum deduction limit is ₹25,000 in a year.