Are you paying a high amount of income tax at the end of every fiscal year? Use these tax-saving tips to minimize it.
1. Use Tax-saving Investment Options: Under Section 80 C of the Income Tax Act (ITA), the following investment instruments have tax-saving benefits:
Tax Saving Fixed Deposits (FDs): Like regular FDs, but with a 5-year lock-in period and tax-exemption on investments up to ₹1.5 lakh.
Public Provident Fund (PPF): Deposits are eligible for tax deductions, and interest earned is tax-free.
Employee Provident Fund (EPF): Tax-free if the retirement lump sum is withdrawn after a continuous service of 5 years.
Sukanya Samriddhi Yojna: Investment, withdrawal and maturity amount are tax-free, but only for girl child below 10 years of age.
2. Avail Tax-saving Insurance Plans
Unit Linked Insurance Plans (ULIPs) are investments as well as insurance plans. You can invest up to ₹1.5 lakhs which is exempted from tax under Section 80C. Withdrawal of maturity amount is also tax-free. ULIPs are among the few market-linked investment instruments outside the range of Long Term Capital Gains tax, which is a unique advantage. It allows you to invest in a potentially inflation-beating instrument that can help with long-term wealth building. 
Under Section 80D, deductions are also permitted on Medical Insurance Premiums for the taxpayer, provided he has made the premium expense to insure his health or the health of his blood relatives.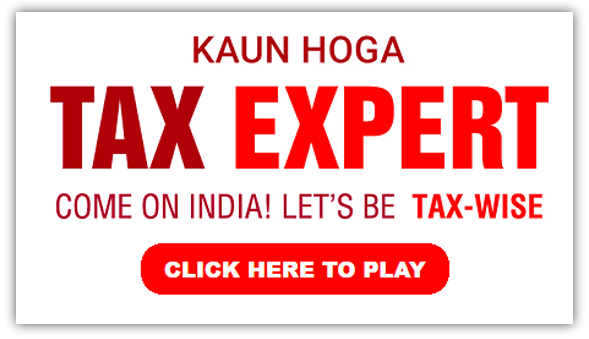 3. Book Capital Losses: If you book profits on debt funds, this is one of the best tax-saving tips for you. Any short-term capital losses, if filed before July 31, can reduce the tax you have to pay on short-term or long-term capital gains. The catch to this is: You cannot use stocks against long-term capital losses to set off any short-term gains.
4. Save Your Donation Bills: Taxpayers who make donations to charity, or the National Relief Fund, can claim tax deductions under Section 80G of the Income Tax Act. However, an official receipt with the date and amount must be provided.
5. Choose Growth over Dividends: Mutual fund and some equity schemes are subject to the dividend distribution tax, levied on dividends paid. Instead, opt for the growth option of non-equity funds. The growth option of a systematic withdrawal plan (SWP), for instance, is more tax-efficient. The entire amount is not taxed, unlike dividends.