What is section 80DDB and who is eligible for exemption under this section?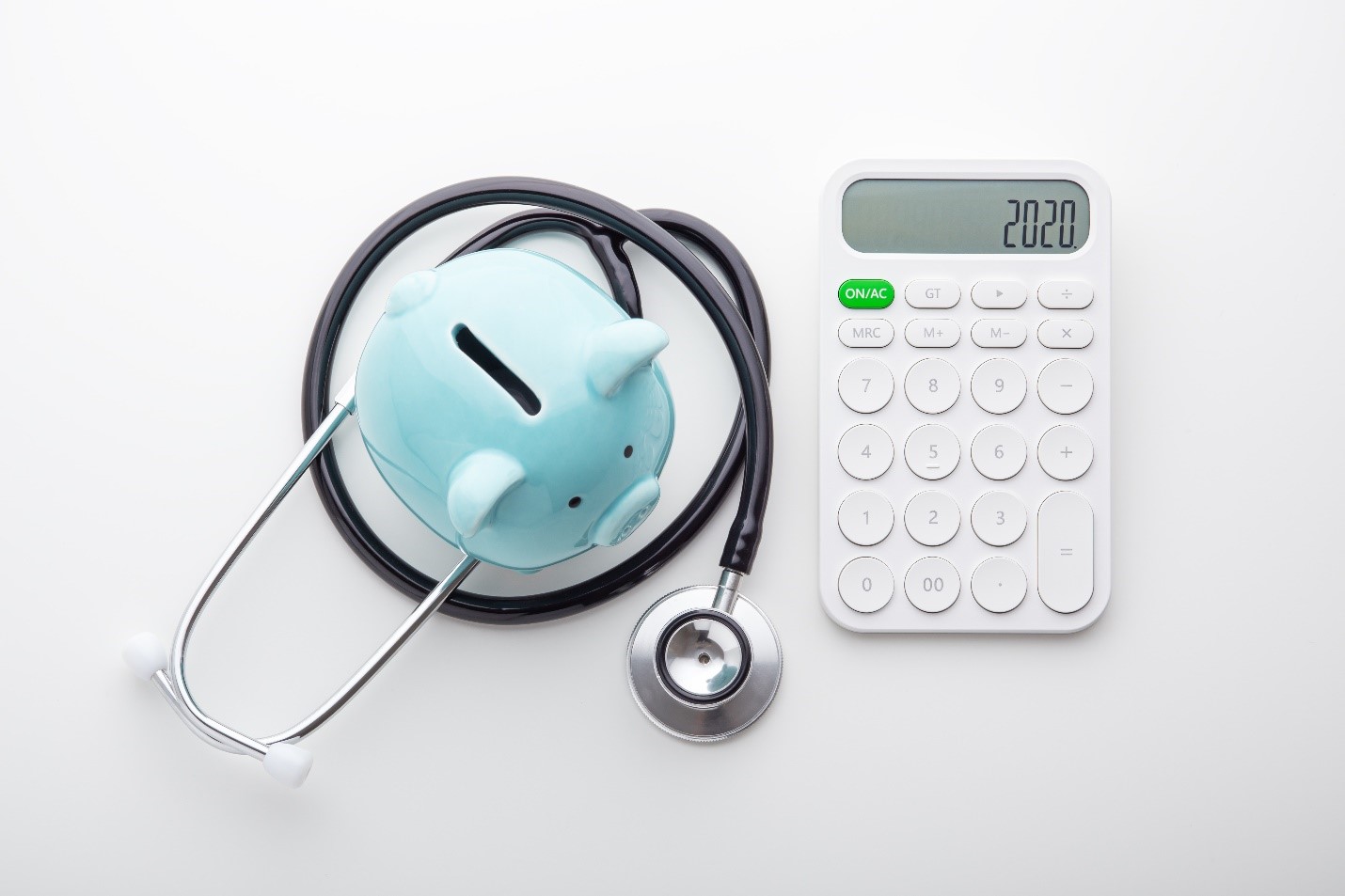 The Income Tax Act of 1961 allows tax deductions to individual taxpayers on the treatment of a few specific diseases. As per Section 80DDB, these taxpayers are defined as individual taxpayers and Hindu Undivided Families (HUFs). This Section outlines the tax deductions for specified diseases. It cannot be claimed against either long-term capital gains or short-term capital gains.
Both individuals and HUFs who have incurred expenses towards medical treatment of specific diseases and ailments can use the same as a deduction while filing taxes. This deduction is not applicable to any tax-paying Non-Resident Indians (NRIs). Only resident Indian taxpayers are eligible to claim such deductions. Other entities cannot make any claims under this particular Section.
It is important to note that this is not the same as deductions made for premiums paid towards health insurance (this comes under a different section of the same ITA).
Whose Medical Expenses Can Be Claimed Under 80DDB?
The 'assessee' or individual taxpayer who undergoes treatment
A dependent of the assessee (spouse, child, parent or sibling)
Any member of the Hindu Undivided Family which the assessee is part of
Is there a limit on the amount which can be deducted?
For AY 2019-20, a deduction on taxes of up to ₹ 40,000 or cost of their treatment can be claimed, whichever of the two is lower. For senior citizens who are of, or exceed 60 years of age, including those who come under dependents or as part of a Hindu Undivided Family, a deduction on taxes upto ₹1 lakh or the amount paid for treatment can be claimed, whichever of the two is lower.
Medical Ailments and Diseases Covered
The Income Tax department released a list of diseases that are eligible for tax deduction as per section 80DDB. These are:
Neurological ailments, where the disability level is medically certified as 40% or more -

Aphasia
Ataxia
Chorea
Dementia
Hemiballismus
Motor Neuron Disease
Parkinson's Disease

AIDS
Hematological disorders
Chronic Renal failure
Malignant Cancers
To claim a Section 80DDB deduction, the assessee will have to show proof through a certificate of disease. This needs to be provided by the doctor who has supervised the treatment of the illness.
The certificate must have the following details:
Name of the patient
The patient's age
The disease the patient was treated for
The name and qualifications of the specialist overseeing the patient
The name and address of the hospital where the patient underwent or is undergoing treatment.
You should make sure all the details you fill in are completely accurate before submitting the certificate.