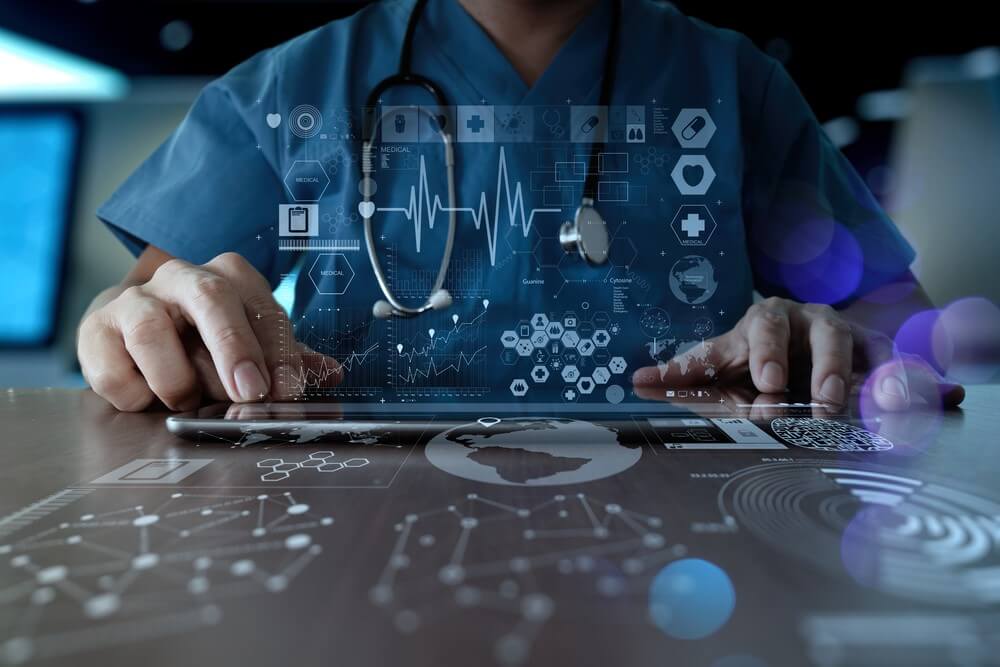 Critical illness plans are intended to shield you with a strong financial backup in case you are diagnosed with a critical illness. Opting for such coverage is an ideal choice if you have not appropriately saved for the rainy days or if your health plan or the employer plan isn't sufficient to cope with the expensive medical care.
While you are recovering from any critical illness, you are not working. However, that doesn't stop the need to pay your utility bills, household expenses, EMIs and your credit card bills. Hence, the need for a critical illness plan to ensure financial security if diagnosed with a critical illness.
Future Generali's 'Heart and Health Insurance Plan' (HHI) aims to serve this purpose.
The money you claim on this plan can be used to pay for your medical treatment, recuperation aids, mortgage, children's education, home improvement, and so on.
Just the way you want!
Moreover, this HHI plan covers a total of 59 critical illnesses, making it a 'Comprehensive Critical Illness Cover in India!
So, let's look at what illnesses are covered under this plan
---
1. Heart Ailments
Heart-related ailments are increasing in the younger generation with a substantial risk in both males and females. More and more youngsters are suffering from coronary artery diseases, owing to the poor lifestyle, and if this continues the future looks even more dangerous.
Future Generali's Heart & health insurance plan covers many types of mild, moderate and severe heart conditions. Some of these are:
• Cardiac Arrest
• Myocardial Infarction
• Heart Valve Surgery
• Angioplasty
• Secondary Pulmonary Hypertension
• Open Heart Replacement or repair of Heart Valves
• Heart Transplant
• Insertion of a Defibrillator/Pacemaker etc.
---
2. Cancer
Likewise, cancer incidences and mortality are increasing rapidly among Indians , primarily because of low awareness and late detection. With a holistic view on effective treatment and palliative care, heart & health insurance plan provides coverage for many types of cancers in minor, moderate and major stages.
---
3. Kidney and Liver Issues
Sometimes people with kidney diseases tend not to experience symptoms until the very late stages, and hence very few people with chronic kidney diseases know that they have it. Hence, having a critical illness plan that covers kidney and liver issues is of much help.
Kidney and liver-related ailments covered by heart & health insurance plan
• Kidney failure requiring regular dialysis
• Nephrectomy/removal of one kidney
• Chronic Glomerulonephritis
• Cirrhosis of the Liver
---
4. Paralysis
Struggling with paralysis is not easy. You will want your family to stand together for you at such a time instead of being caught up in managing finances. Hence, it is prudent to opt for critical illness health insurance that covers medical expenses for treating paralysis. Heart & health insurance plan covers paralysis as well.
---
5. Other Ailments
Other ailments covered under the HHI plan are
• Severe COPD
• Ulcerative Colitis
• Pancreatic Cyst
• Loss of Limbs
• Blindness
• Alzheimer's Disease
• Muscular Dystrophy
• Parkinson's Disease
---
What is Not Covered by the Policy?
Usually any health insurance plan will not cover disease under certain conditions. The Heart & health insurance plan has also follows the same exclusions:
• War or, invasion, the act of foreign enemy, warlike operations
• Unlawful or criminal act, or intentional self-injury or attempted suicide while sane or insane
• Intoxicating alcohol and drugs
• Acquired Immune Deficiency Syndrome (AIDS) and infection with HIV
(For a complete list of critical illnesses covered under the Heart & health insurance plan and its exclusions, kindly refer the brochure)
---
Conclusion
Life is uncertain, and a critical illness health insurance provides an extra layer of security against life's many uncertainties. So, select a suitable sum assured, invest in Heart & health insurance plan and live steadily.
The decision to choose the sum assured may be arrived considering the cost of treatment of such critical illnesses, inflation, liabilities, etc. Or better, talk to our experts. At Future Generali, we can help you evaluate your needs, premium, coverage and benefits!
# 59 Critical Illnesses are covered under Critical Illness Cover (Option 2) and Critical Illness Cover with Return of Premium (Option 4)