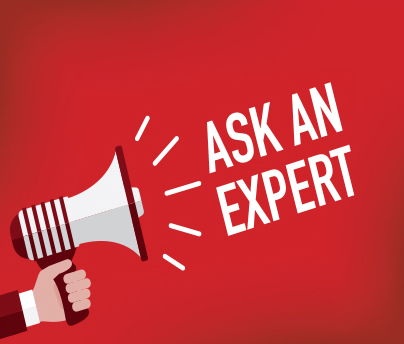 12 Questions to Ask Before You Buy
Buying a life insurance policy without asking your advisor the right questions is as good as crossing a road blindfolded. Here are a few questions you MUST ask:
Are you trained or licensed to sell life insurance? What is your licence/employee number?
Keep in mind
Don't let your advisor push you for one product. Ask him/her to do a financial-need analysis (to understand the type and extent of insurance required) for you. Ask your advisor for all options available to help you meet your needs.