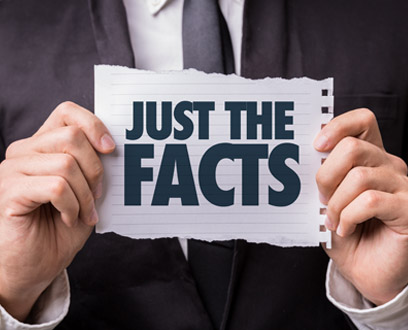 5 Myths about ULIPs you must stop believing
Naresh and his wife were recently blessed with a beautiful healthy baby girl. Realising that it was now finally the time to secure his family's future, Naresh started looking for a suitable Life insurance plan to protect his family. His friend Kiran advised him to invest in Unit Linked Insurance Plans (ULIPs) that would cover his insurance as well as his investment needs in a single plan. But Naresh was a little apprehensive as according to him ULIP plans were expensive and high-risk.
Just like Naresh, many people have misconceptions about ULIPs. Their doubts emanate from many wrong beliefs surrounding the aims, performance and cost structure of ULIPs.