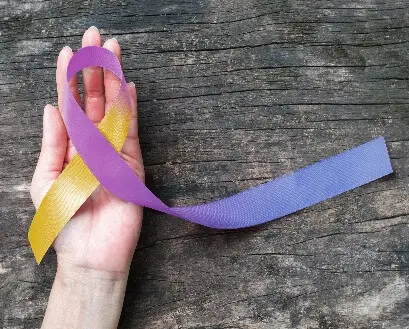 It's well-known that certain lifestyle habits can increase the risk of cancer. Unknowingly we do come in contact with pool of carcinogenic substances in what we eat, drink, breathe, even within the closed doors of our home. Here's a list of few of them:
---
Importance of Cancer Insurance
You can no longer turn a blind eye to the dietary and environmental factors that increase the risk of cancer. And the reality is, these carcinogens can cause malignancy irrespective of the fact that you smoke, or you don't smoke.
Although it's nearly impossible to avoid all carcinogens in today's modern world, you can be fully prepared financially in case an emergency strikes. You can protect yourself from the heavy financial burden of this disease by purchasing a cancer insurance plan at the earliest.
You need a cancer insurance plan because:
---
Cancer cases in India are rising at an alarming rate
Cancer can affect anyone, anytime
Cancer treatment is expensive
Staying financially prepared equals to half the battle won
How Does Cancer Insurance Help?
Basic health policies only pay for inpatient hospitalisation and do not cover the entire treatment cost, mainly because many don't buy coverage above Rs 5 lakh. Whereas, a cancer insurance plan pays a lump sum on diagnosis which can be used for treatment for most types of cancers and at any stage, early or advanced.
Moreover, the lump sum amount received on diagnosis can be used for whatever one chooses, whether for travel expenses, paying off debt, living expenses or other unexpected costs that may crop up. Most importantly, cancer insurance provides you with the lump sum amount irrespective of the actual amount spent on treatment, without the need to submit your hospital bills. Other benefits of a standalone cancer insurance plan include the multi-claim option, waiver of premium under certain conditions like early-stage cancer, monthly income up to a specific number of years and tax benefits to name a few.
Finally,
We know that prevention is better than cure. However, what still is past our knowledge is the way to prevent cancer. That said, a better option is to be prepared for the worst. You must be prepaid both mentally and financially to battle this fatal ailment if it ever eclipses your life and investing in a cancer insurance plan is the best way forward.