To make sure that you have a healthy heart, you must adopt some lifestyle changes that can reduce your risk of getting heart diseases. Some of the tips you should start incorporating in your day-to-day life are: quit smoking, eat a healthy diet, maintain blood pressure and perform regular exercise. Bring in these small changes in your lifestyle habits and have a healthy heart. For any eventuality even after these precautions, keep a heart insurance handy.

The heart is one of the five most vital organs of the human body and works vigorously to help us stay alive thus deserving special care and attention.
Heart diseases can hit anyone, at any age and majorly are a result of an unhealthy lifestyle.
Small changes in our diet and lifestyle can make a real difference to your heart and health.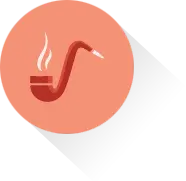 Stop smoking and avoid
intake of any tobacco
product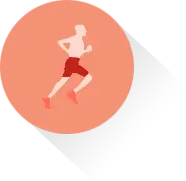 Be physically active and
limber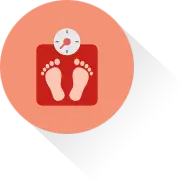 Achieve and maintain a
healthy weight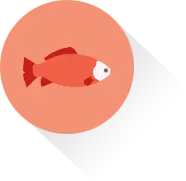 Eat fatty fish such as
salmon, mackerel, sardines
at least twice a week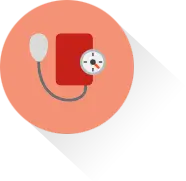 Always keep your blood
sugar, cholesterol and blood
pressure in check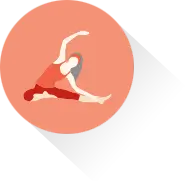 Exercise regularly for at
least 30 minutes a day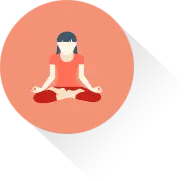 Live stress-free and laugh
out loud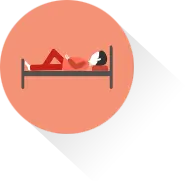 Get a good night's sleep of
8 hours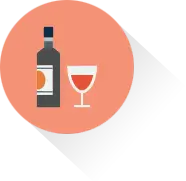 Moderate your
alcohol consumption
# 59 Critical Illnesses are covered under Critical Illness Cover (Option 2) and Critical Illness Cover with Return of Premium (Option 4)