12 questions you must ask your life insurance agent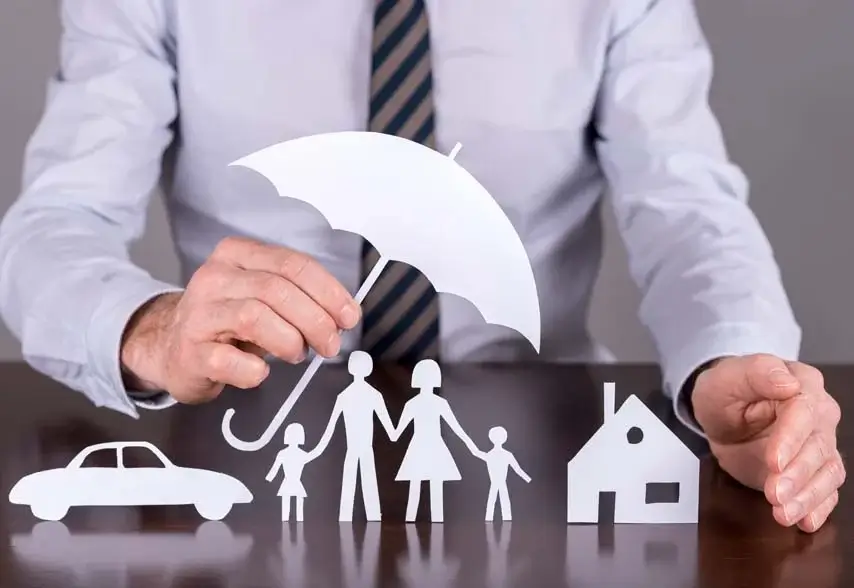 Buying a life insurance policy without asking your advisor the right questions is as good as crossing a road blindfolded. Here are a few questions you MUST ask:
1. Are you trained/licensed to deal with/sell life insurance? What is your employee/registration/appointment no.?
2. Why should I buy this life insurance policy? Are there any alternatives?
Keep in mind Don't let your advisor push you for one product. Ask him/her to do a financial-need analysis (to understand the type and extent of insurance required) for you. Ask your advisor for all options available to help you meet your needs.
3. How much life insurance coverage will I need?
Note The amount of life insurance you need can be determined by carefully examining your current and future financial requirements.
4. How much is my life insurance cover?
Assess Most of the insurance products offer a cover 10 times the annual premium you pay; however, you may still require more cover. Ask your advisor to assess the right amount of insurance cover for you.
5. Can you show me the benefit illustration?
Get acquainted Ask your advisor to explain the benefits of the plan with a company-provided benefit illustration.
6. Are the benefits guaranteed or non-guaranteed?
Crosscheck Don't believe your advisor if he/she promises unrealistic returns to you. Check the product features in the company-provided brochure or company website, for guaranteed returns.
7. What are the factors on which the bonus depends?
Confirm The amount of bonus declared on the policy is dependent on many factors. Ask your advisor about such factors and the guaranteed amount you will receive under the plan.
8. What are the risks in this product?
Evaluate Check if the product you have selected has any investment risk. If yes, ask your advisor about the nature and type of risk before making a decision.
9. What are the exclusions in the plan?
Ascertain Understand the policy exclusions in detail. Remember to ask your advisor about all situations that could make you ineligible to get the benefit amount.
10. How much of my money will be invested?
Understand Ask your advisor what portion of the money you pay will be invested in the fund immediately. Check the allocation and other charges from the company-provided brochure or website.
11. How long will I have to pay the premium?
Plan If your advisor tells you that you need to pay one-time or for a limited period, confirm the same with the company-provided illustration or brochure.
12. What is the lock-in period?
Learn You will be unable to withdraw money or may get a negligible value on your plan for a certain period of time. Ask your advisor on the duration for which you will not be able to access your investment.
13. What are the things I should disclose?
Note You should disclose all the facts related to your health, lifestyle, occupation, residence, and travel plans which are material for you to get the cover. Fill the application form yourself.
14. How do I get my policy serviced?
Note There are 5 simple ways to process it:
Get Acquainted
The additional benefits, over and above the benefits available under the insurance policy that a policyholder may be entitled to at an extra cost are called riders. The key ones are Accidental Death Benefit and Critical Illness Riders.
Evaluate all options and familiarise yourself with the features, charges and benefits of your shortlisted policies. Always remember – your purchase should be made according to your needs, and not according to what is being sold to you.