12 questions you must ask your life insurance agent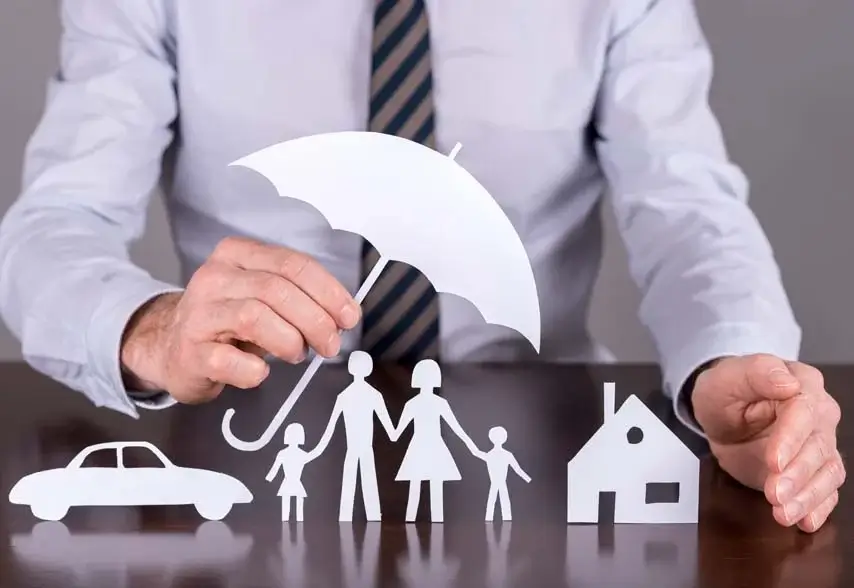 Buying a life insurance policy without asking your advisor the right questions is as good as crossing a road blindfolded. Here are a few questions you MUST ask:
Are you trained/licensed to deal with/sell life insurance? What is your employee/registration/appointment no.?

Why should I buy this life insurance policy? Are there any alternatives?

How much life insurance coverage will I need?

Note

The amount of life insurance you need can be determined by carefully examining your current and future financial requirements.

How much is my life insurance cover?

Assess

Most of the insurance products offer a cover 10 times the annual premium you pay; however, you may still require more cover. Ask your advisor to assess the right amount of insurance cover for you.

Can you show me the benefit illustration?

Get acquainted

Ask your advisor to explain the benefits of the plan with a company-provided benefit illustration.

Are the benefits guaranteed or non-guaranteed?

Crosscheck

Don't believe your advisor if he/she promises unrealistic returns to you. Check the product features in the company-provided brochure or company website, for guaranteed returns.

What are the factors on which the bonus depends?

Confirm

The amount of bonus declared on the policy is dependent on many factors. Ask your advisor about such factors and the guaranteed amount you will receive under the plan.

What are the risks in this product?

Evaluate

Check if the product you have selected has any investment risk. If yes, ask your advisor about the nature and type of risk before making a decision.

What are the exclusions in the plan?

Ascertain

Understand the policy exclusions in detail. Remember to ask your advisor about all situations that could make you ineligible to get the benefit amount.

How much of my money will be invested?

Understand

Ask your advisor what portion of the money you pay will be invested in the fund immediately. Check the allocation and other charges from the company-provided brochure or website.

How long will I have to pay the premium?

Plan

If your advisor tells you that you need to pay one-time or for a limited period, confirm the same with the company-provided illustration or brochure.

What is the lock-in period?

Learn

You will be unable to withdraw money or may get a negligible value on your plan for a certain period of time. Ask your advisor on the duration for which you will not be able to access your investment.
*Premium for 30 year old, Non Smoker Male. Policy Term: 30 years for Basic Life Cover option inclusive of Goods & Services Tax. UIN 133N058V03