What is group insurance What are its benefits?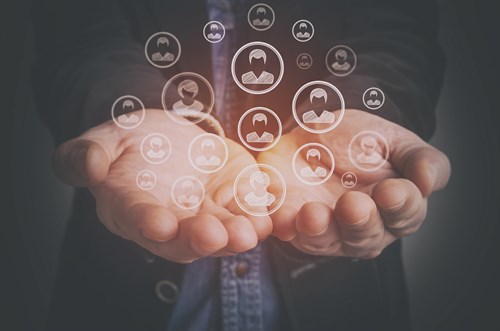 Introduction:
As the name suggests, group insurance is designed to cover a defined group of people. These people are usually employees of an organisation, members of an association or society - according to the Insurance Regulatory and Development Authority of India guidelines, a group of people who assemble together with a commonality of purpose or engaging in a common economic activity. The group isn't formed specifically for the purpose of availing insurance but there should be a clear and evident relationship between the group members and the manager for services other than insurance. Group Insurance may offer life insurance cover, health cover, and/or other types of personal insurance.
Most life insurance companies in India have introduced group insurance policies to meet the insurance needs of specific groups including professionals, employers-employees, co-operative societies, among others. Under such arrangements of employers buying insurance for the employees as a service benefit, the employer becomes the policyholder and the employee the beneficiary. The claims insured under life insurance policies are processed through the employer.
---
How does Group Insurance work?
A group insurance policy offers advantages of standardised coverage at very competitive premium rates as risk is spread over a larger number of people. For the manager, it provides a hassle-free apparatus to provide insurance cover at scale.
It is a great way to effectively extend the options of gratuity, leave encashment, superannuation and other incentives to the employees or organisation members For example, the Future Generali Sampoorna Loan Suraksha is a loan insurance plan specifically designed for institutions that offer loans to their members. Under this group life insurance policy, a minimum amount of Rs 20,000 is assured per member. Here's how it functions: it secures your assets by providing total financial protection to the beneficiaries by covering contingencies like death accidental disability, critical illness as well as terminal illness, like any other life insurance policy, would. Since it hovers around the loan feature, it allows the policyholder to extend coverage to the members for a wide range of loans like housing loan, education loan, vehicle loan, personal loan, business loan etc.
Similarly, if you offer Superannuation plans to your employees, the Future Generali Group Superannuation Plan is likely the right fit. It allows contribution from both the employer and the employee and a guaranteed return with a minimum floor rate of 1% p.a. on the contributions made, additional return in the form of annual bonuses and residual addition after 5 years.
If the group only wants to provide affordable life insurance coverage to the members, the preferred plan would be a group term insurance plan , whereby a single plan can provide life insurance cover to all members under a single plan, and there's flexibility to add or delete members on a monthly basis. In the event of an employee's or a member's death during the group insurance Policy Term, the Sum Assured under the policy is payable to the designated beneficiary. In accordance with your purpose and goal, you can find the group insurance plan most suitable.
Benefits of Group Insurance
By making the policy available through a spectrum of employees or group members, group life insurance is the best mode of extending a life cover to members irrespective of age, gender, socio-economic background or profession, as long as the commonality that binds them together is in place.
The process is hardly different from an individual life insurance policy: the sum assured is paid out to the dependents of the deceased in case of death over the employment tenure with the company, or more accurately, over the tenure of the policy.
Moreover, these schemes are a great mechanism to be used as perks and incentives by the employer to provide for retirement plans, pension plans etc. A corpus for gratuity can also be created through various investment options under such specific schemes designed for the purpose. The other benefits of a policy like the life insurance tax benefits are also available to the policy beneficiaries. Group Insurance is an effective way of extending coverage across a wide demographic within a group that has some common ground.
Read Next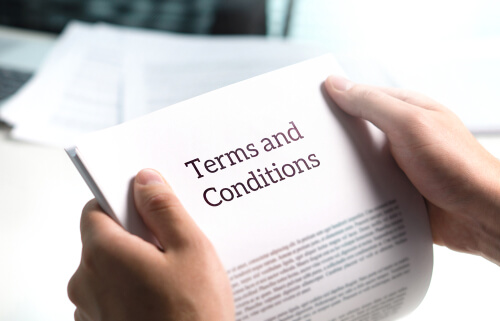 Who is eligible to avail group term life insurance?
Check all the conditions and eligibility criteria for group term insurance application right here and avail ma…
Read more.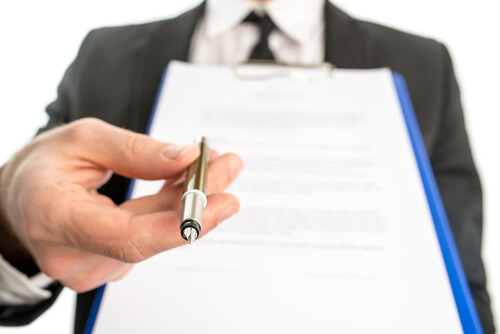 As an employee can I avail a term life insurance plan through my employer?
Employee term life insurance is offered by organizations to secure the families of their employees. Click to l…
Read more.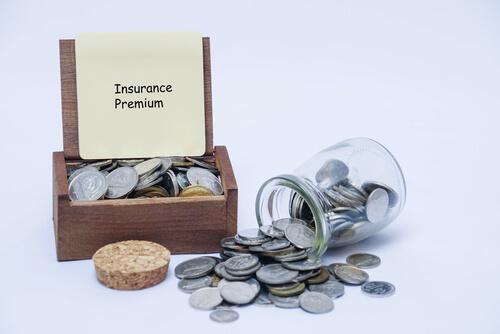 Lesser Known Factors that Influence Your Life Insurance Premium
There are many reasons and factors that would affect your life insurance premium. Have a look at top 10 factor…
Read more.