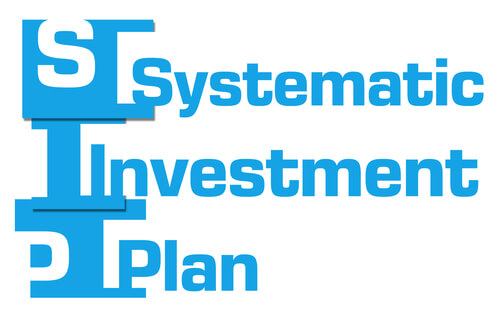 Dilemmas are a part of our lives. Be it choosing between a wide array of evening snacks, a favorite sportsperson, or a favorite band to listen to — we tend to get confused now and then. While it is okay to get confused in simple life choices, it can be bothersome if you get confused between your investment options.
To make sure that you stay out of confusion and make a sound decision regarding your investment choice, we will explore the difference between United Linked Insurance Plans (ULIPs) and Systematic Investment Plans (SIPs). It will help you to figure out which of the two might fare better for your investment needs.
However, before we get to the difference between ULIPs and SIPs, let's figure out what they are.
What are ULIPs?
A ULIP is a plan which is unique, as it offers the benefit of both investment and life insurance. With a ULIP, you have a share of your premium going toward your insurance premium. The other share is invested in several market-linked instruments such as bonds and stocks so that you get maximized returns upon the maturity of the policy.
A ULIP can help protect the financial interests of your family in case of any unforeseen circumstances while ensuring that it constantly generates money in itself through the means of a smart investment.
What are SIPs?
SIPs a term that is primarily associated with mutual funds. It is a sort of systematic — planned — investment option where you invest a certain amount of money based on monthly, quarterly, or yearly instalments. It helps you build up a decent amount of money by the time you retire, or till the time you choose the policy to last.
ULIPs or SIPs?
There are several differences between ULIPs and SIPs since they are targeted towards individual goals. To help you make an informed decision, let us look at the differences in detail.
Dual benefits
The fact that ULIPs offer you the benefit of both insurance and investments cannot be ignored. SIPs, on the other hand, are purely a wealth-building investment option with no life cover, whatsoever.
The Risk Factor
When it comes to choosing an investment plan, one of the most important factors to consider is the level of risk involved in it. Since mutual funds are purely an investment product, they are bound to involve slightly more risk then ULIPs
Fund management charges
The fund management charges that are associated with mutual funds are quite high — often at 2.5% or more. ULIPs, on the other hand, come with much lower fund management charges, standing at around 1.35 percent.
We all want a little extra something in life. Same is true for our investments as well, so we have created a Unit Linked Insurance Plan just for that. With us, you can now dream much more.
Presenting the Future Generali Big Dreams Plan , a comprehensive Unit Linked Insurance Plan, that lets you create wealth while enjoying the benefits of an insurance plan at the same time