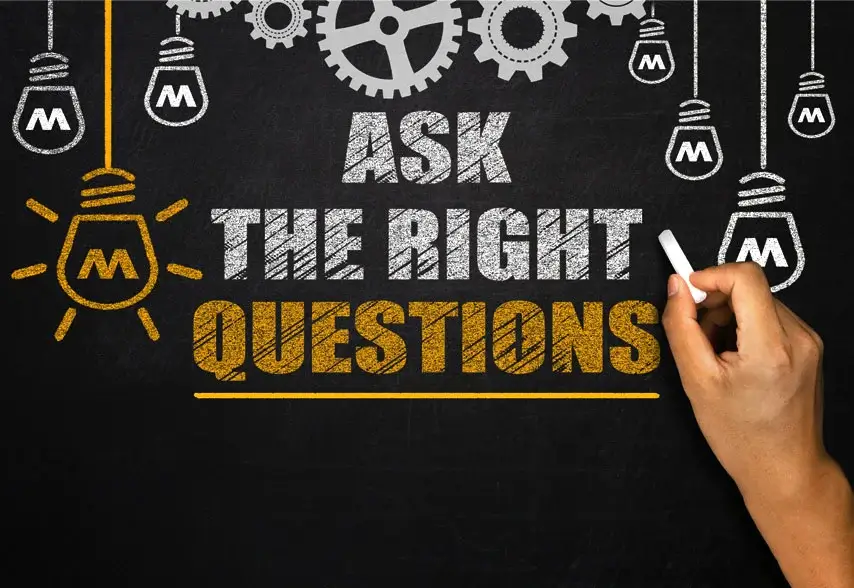 A survey conducted by Randstad to understand the employer-employee exchange in India, revealed that 96 percent of candidates feel that the key to work satisfaction is knowing that their personal values are aligned with the culture of a company they want to work for. Also, organizations who invest in recruiting those with a strong experience improve the quality of hiring by as much as 70 percent.(1)
When Medha got a call for an interview with a company soon after completing her internship, she was scared. It was her first job interview. She put up a confident face but seemed intimidated by the questions posed to her. She answered most of them.
When the HR manager told her that she had been selected, she was so elated. However in her excitement, she forgot to ask him to share the breakup of her salary and the tax outgo. This is what her father told her, when she narrated the whole incident after reaching home.
Have you ever thought about finding out if your prospective employer is a fit for you and your career goals? Well, if you have been like Medha, the answer would be No. You might've missed out on a golden opportunity to get the best out of a job interview for yourself. Here are a few questions you can ask in an interview:
1. What is my role?
You should question your employer first on the role that you are being recruited for. What does it entail? Is that in line with your experience? Or if it is your first job, is it something that you want to make a career in? Ideally the role requirements should fit into your expectations from it.
2. Who shall I be reporting to?
It is important to know your place in a hierarchy. If it's your first job, you still need to know about your reporting manager. If you have a few years of experience, it helps to know if you will be leading a team of people or not.
3. What would be my work hours?
You might stay far from your workplace, or might not want to do night shifts. Or you are a new mom, who is returning to work and wants to have a flexible working schedule. So ask your prospective employer if they have fixed hours or are they open to you working from home as well?
4. What are my growth opportunities?
You should question your prospective employer on the options available to you to expand your learning and enrich your previous experience. After all you can't build a career, if you don't grow as a person and as a professional.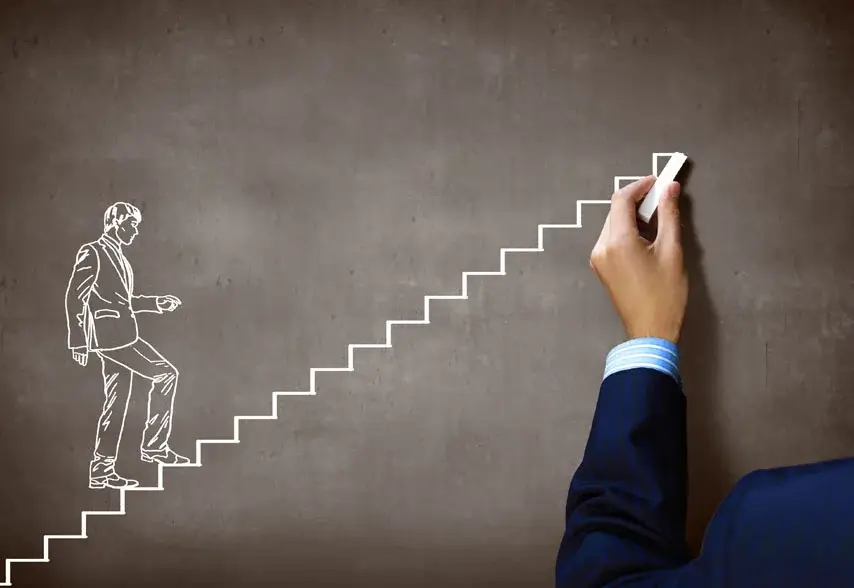 5. What is the designation on offer?
You might be handed a ton of work in your profile, but if it says you are just a manager as opposed to a senior manager or deputy manager, it holds lesser weight. Be sure to ask your prospective employer for a job title that reflects the responsibilities that you have taken. It should be no less than that.
6. What is my salary?
Be aware of the industry remuneration offered for the role in question along with the hike that you are expecting on your current salary package, if you have prior experience. Question your prospective employer on the in hand salary and the CTC.
7. What are the other perks and bonuses?
Does your company have a performance based pay system? How would you be rewarded for that? Or do they give a Diwali bonus? Are there any other perks such as free transport facilities? Be sure to know about them.
8. What are the taxable constituents of my salary?
Different companies have different pay structures for the same final pay. It helps to ask your prospective employer what's theirs. After all, wouldn't you prefer a salary structure that helps you save tax and reduce your tax outgo than one where you end up paying more of your salary as tax?
9. Do they provide insurance of any kind?
This is one of the more important questions you should ask. Your premium would be much lower if your employer provides you term insurance than when you individually go and get insurance for yourself. Ask them to share more details on the insurance offered and its benefits. Having good critical illness insurance and term life insurance is integral to keeping yourself worry free and excelling at work. See if the insurance offered by your employer suits your needs or if you need additional cover.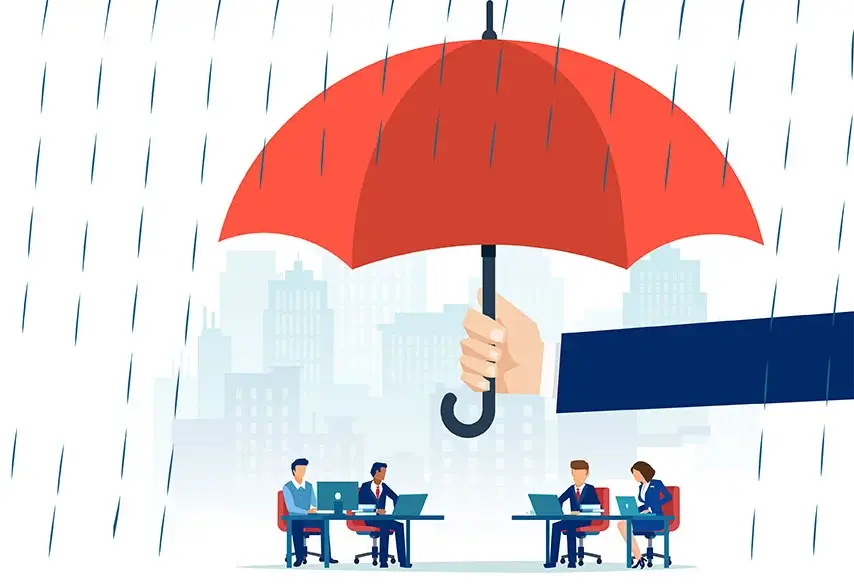 10. How soon can you join?
Finally, explain if you would need to tender a resignation along with serving a notice period at your current company. Or if you can be relieved immediately, and would like to take a break before joining. Also ask them how early are they looking to fill in the position?
It is not only the employer who has the right to ask you questions during a job interview. You too can interrogate. After all, it's a mutual relationship that you are entering into. So don't be afraid. Rather be confident. Next time, go with a hefty list of questions you can ask in an interview and conquer it!
References: 1. https://www.randstad.in/employer-brand-research/rebr-country-report-india-2019.pdf