FEASTING ON SWEETS
THIS FESTIVE SEASON? THINK AGAIN
The festive season is upon us and is synonymous with sweets and hearty foods! Between meeting friends and family and hosting parties, the time around festivals can be tough on individuals who otherwise like to control the calories they intake.
Why festivities make it difficult
to stick to diet?
Festival
time
is cheat
time
Saying no
during
festivals is a
bad omen
What is the price of indulgence?
Consuming too much sugar can permanently damage your body's metabolism. Meaning, the more often you indulge in sweets, the more insulin-resistant you can become.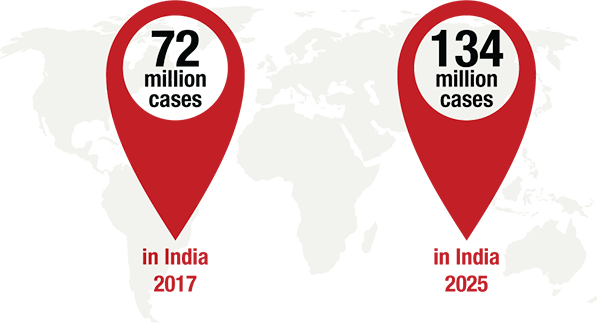 Reasons why excessive sugar intake
is bad for your health
1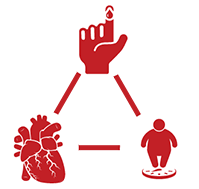 Sugar increases
the risk of diabetes,
heart disease and obesity
2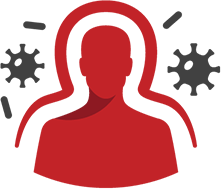 Excessive sugar
can affect your
Immune system
3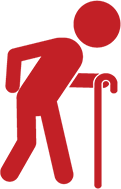 4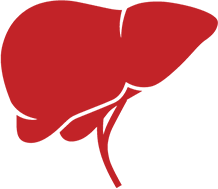 Other health risks include:
Increased risk of kidney diseases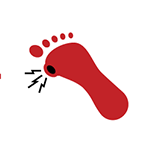 Increased risk of developing gout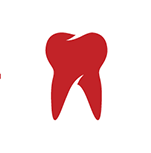 Negatively impacts your dental health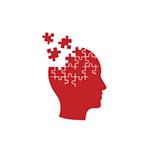 Increased risk of dementia
How to tackle excess sweet intake
during the festive season?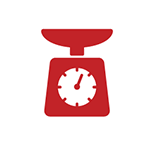 Keep portion sizes small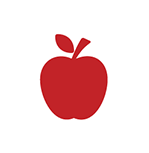 Make healthier changes to sweets and dessert recipes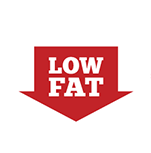 Use low-fat ingredient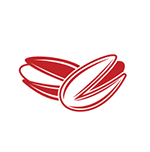 Prefer grilled over deep fried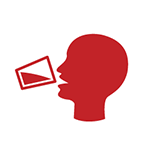 Drink water before snacking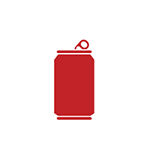 Say no to carbonated drinks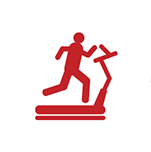 Exercise regularly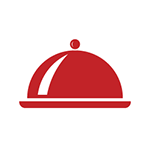 Have early and light dinners
Take the #YehDiwaliLessSugarWali Challenge & pledge to knock off the extra sugar this Diwali
References:
http://sugarscience.ucsf.edu/the-growing-concern-of-overconsumption.html#.W8XFbnszbIU
https://www.firstpost.com/india/diabetes-is-indias-fastest-growing-disease-72-million-cases-recorded-in-2017-figure-expected-to-nearly-double-by-2025-4435203.html
https://www.ncbi.nlm.nih.gov/pmc/articles/PMC3920109/
http://www.searo.who.int/india/topics/diabetes_mellitus/en/
# 59 Critical Illnesses are covered under Critical Illness Cover (Option 2) and Critical Illness Cover with Return of Premium (Option 4)