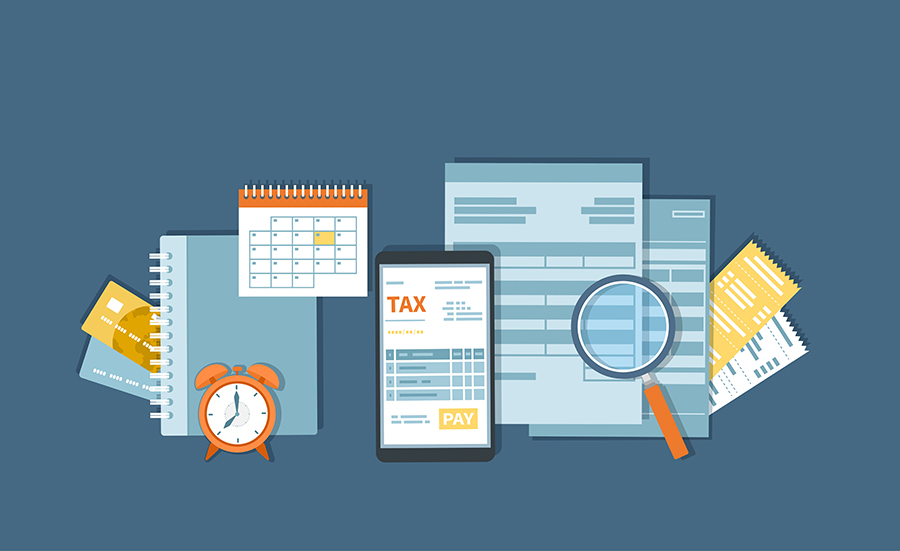 All salaried employees need to pay income tax. Income tax constitutes a significant source of revenue for the government. Almost all formal employers deduct tax at source before disbursing salaries to their employees. However, it is important for individuals to file tax returns every year to disclose other incomes or to claim a tax refund.
Income tax filing is not a simple process for salaried employees. While they need to have a lot of detailed information about their remuneration from their respective employers, the tax returns also require a lot of supporting documents to back those claims. This gets further complicated if the salaried employees have other sources of income, such as a side business or a profession, rental income from property or capital gains on stocks and mutual funds, etc.
Some income tax return forms are more detailed, which requires a more significant number of data points. This automatically means that you need more documents to support all the data that you are providing to the Tax Department.
The importance of having all the documents detailing your income and expenses (for claiming exemptions) can't be overemphasized. The tax department has moved to digital scrutiny of tax returns, and the system will flag any inconsistencies. It is recommended to have a proof for your claims as a way to avoid getting in trouble.
Before filing an Income tax return, it is advisable to be cautious and prevent any errors or mistakes in the declared data. While mistakes can still happen while filing, having original documents and proofs can limit the possibility of errors, collecting important documents well before filing your income tax returns will make the process quicker and easier for you. Some of the documents needed for Income Tax Returns for salaried employees are:
Aadhaar Number
Bank Account Details
PAN (Permanent Account Number)
TDS (Tax Deducted at Source) Certificates: Form 16, Form 16A, 16B, 16C, 26AS etc.
Tax Payment Challan
Original Return/Notice
Rent Agreement/Receipts (if any)
Withdrawn PF (Provident Fund) (if any)
Bonus (if any)
Interest Certificates (TDS – Tax Deducted at Sourcr certificate) for all your fixed deposits.
Agricultural Income (if any)
Life/Medical Insurance: Details for claiming deductions/exemptions
PPF (Public Provident Fund) Passbook: Investment details
Tax Saving FD (Fixed Deposit) details (if any)
Repayment Certificate for housing/education loan (if any)
Children Tuition Fees Receipts (if any)
Donation Receipts (if any)
Others (if any)
The list of documents above is only indicative as it may vary based on an individual's income and available exemptions. For some, additional documents may be required, while others may need fewer documents. It is advisable to collect all possible documents before starting to file and then use only those which are required in the tax returns.