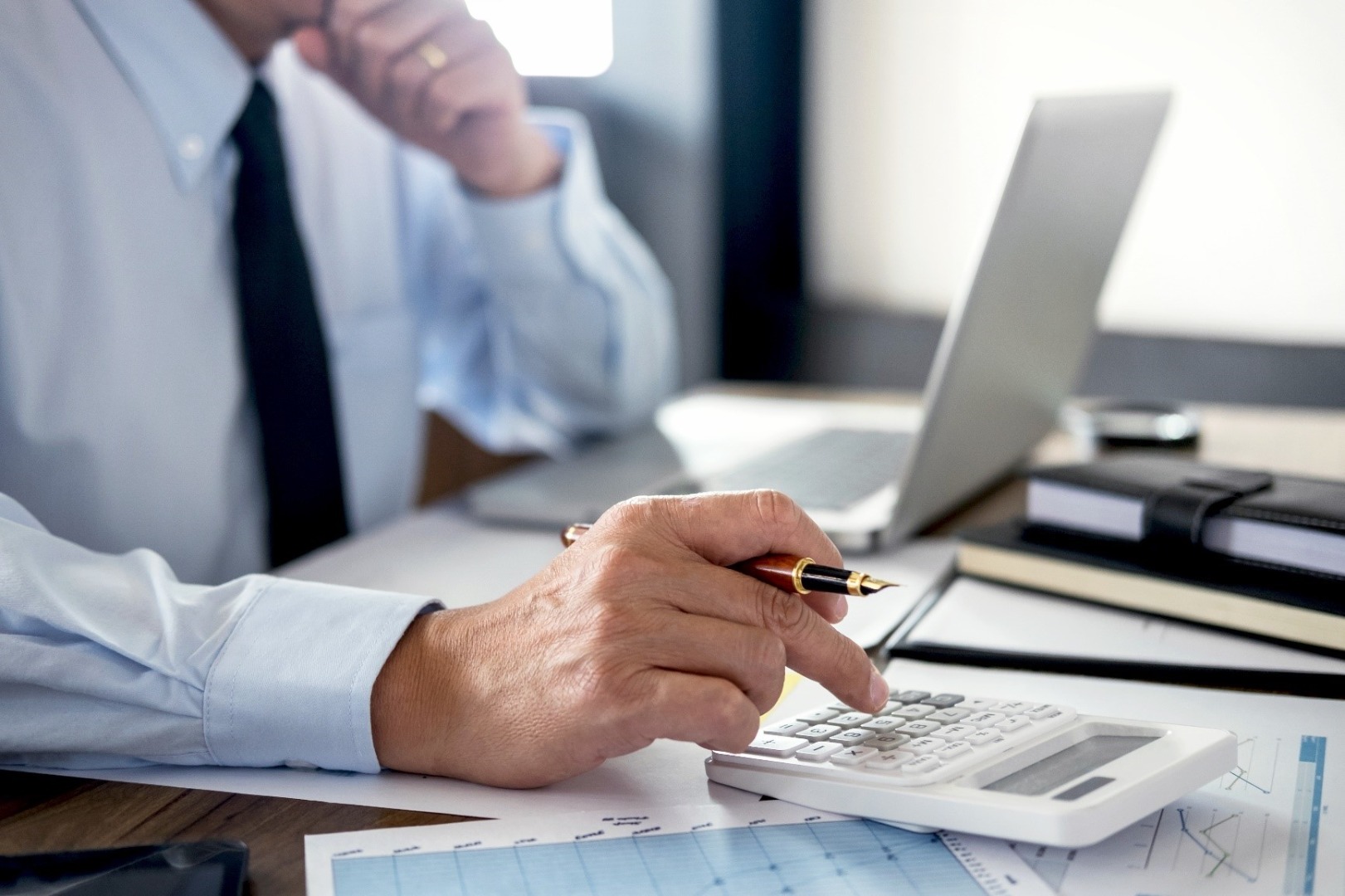 Being a transgender in India has always been difficult. However, the government has been recognising their issues and granting them various opportunities for equality through laws. Some of the fundamental changes in this regard have been brought by the Central Board of Direct Taxation, with its decisions regarding tax policy and gender equality.
Transgender Tax Filing

While Aadhar cards and Voter IDs already had the third gender option, PAN cards did not. In March 2018, it came to light that transgender tax filing was not possible because of problems in the documentation.

Filing of tax returns requires a valid PAN card, as well as Aadhar card. The third gender option was not available on the PAN card. Transgender people used to list their gender as either female or male on their PAN card, & as transgender on their Aadhar card. Since these two documents have to be linked to each other and both have to be used for tax filing, there was a mismatch when they tried to file taxes. The website didn't accept their Aadhar numbers.

Following concerns taken up by a transperson with the authorities, the e-filing portal incorporated the transgender option. Necessary amendments were also made in the CPC-ITR (Central Processing Centre- Income Tax Returns). This has made transgender tax filing online possible.
PAN for transgenders
Even after the provision for paying taxes, the actual problem persisted because there was still a mismatch between the gender mentioned on PAN card and that mentioned on Aadhar card. This effectively rendered the PAN card useless for transgender people. Within a month, the Central Board of Direct Taxes (CBDT) announced a new option in the gender column for Form 49A (PAN card application).

  The notification was issued under Sections 295 and 139A of the Income Tax Act. The amendment thus affected got reflected in Form 49A (Indian citizens' application form for PAN) and Form 49AA (PAN application for individuals who are not Indian citizens). Form 49A and Form 49AA earlier had only two gender options- female and male. Now, a PAN card can officially mention a person as transgender.

This has made not just tax returns, but also a host of other things like bank documentation and transactions, passport documentation, etc. easier for transgender people as a lot of these processes require both PAN card and Aadhar card, which they can now link. These steps towards tax policy and gender equality have been significant.