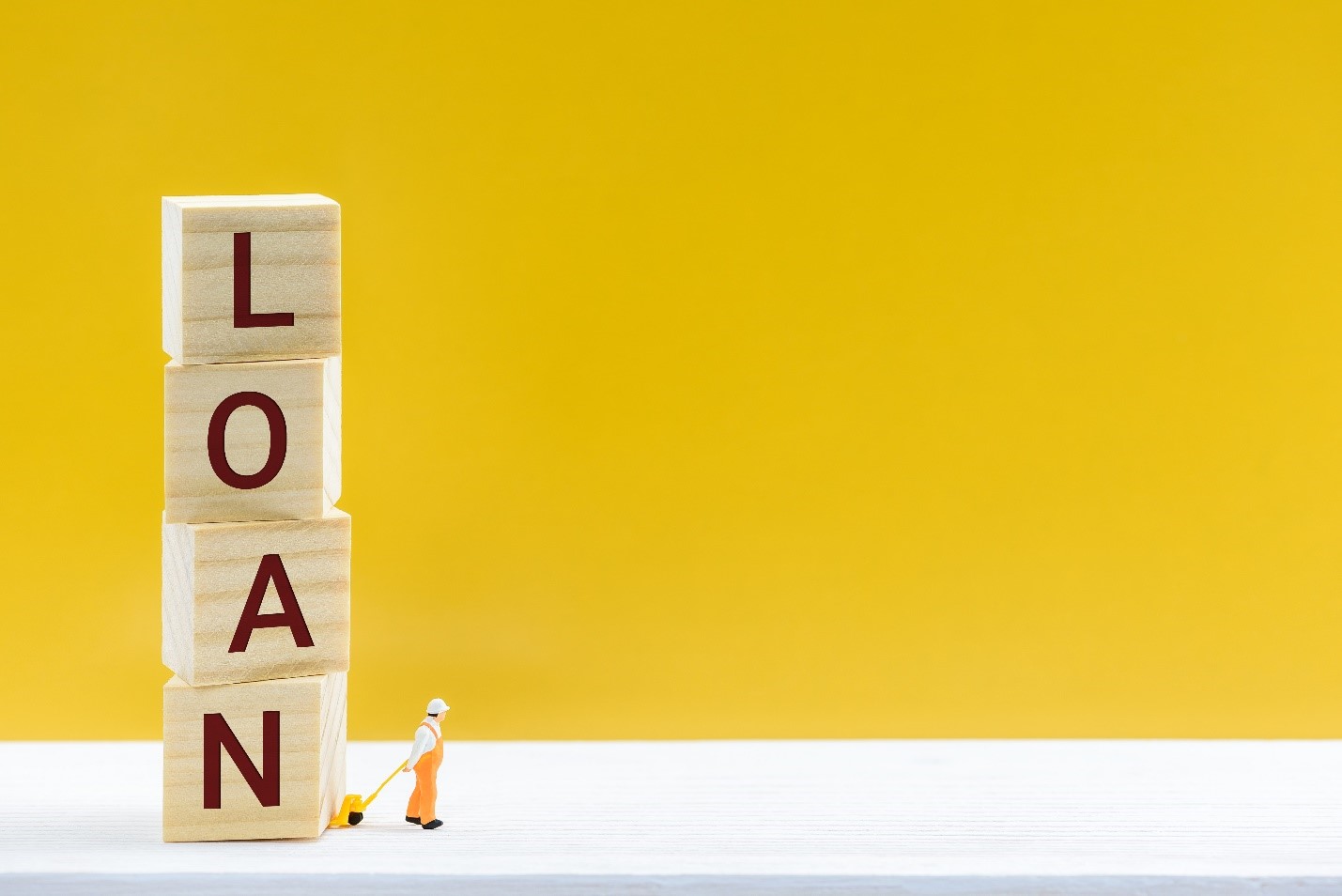 Instant personal loans are key financial tools that give you the funds you desperately need with quick approvals and disbursement. Usually, personal loans do not get you any tax deductions. This is because personal loans are not considered a part of one's income.
The Income Tax Act allows several tax deductions on interest and principal repayments for education and home loans. However, tax deductions are not common for personal loans. But you can claim deductions on interest payments of personal loans in special cases. This mainly depends on the purpose of your taking the loan. It would be best if you met specific criteria to qualify for those deductions.
Business Purposes
If the borrower invests the loan amount in their business, they can claim the interest payments on the loan as a tax-deductible expense. You can deduct the interest from your profits before calculating your tax liability. 1Better yet, there is no limit on the interest amount you can claim as a tax-deductible expense.2
Purchasing or Constructing Residential Property
Under Section 24 of the Income Tax Act, you can avail tax deductions on loan repayments for loans used to construct and purchase a house. 3This applies to loans taken to construct, purchase, or renovate your house. The deductions on personal loans used for residential properties can go up to ₹2 lakhs. 4You need to submit a certificate issued by your credit provider, mostly banks, certifying the loan was utilized for this purpose.5
Purchasing Any Asset
The interest paid on a personal loan used to purchase assets such as securities, jewelry, or non-residential properties is not technically a tax-deductible expense. 6But, you can add the same expense to the cost of asset acquisition. This reduces your capital gains from the asset when it was sold to you, thus reducing your gains that are liable to taxes.7
Despite the Income Tax Act not clearly stating tax-deductions on personal loans, you can still avail tax benefits on them. The reason why you took the loan is the major consideration when granting tax deductions only on interest payments on personal loans, never the principal amount. To conclude, you can avail tax deductions if you use the personal loan amount for purposes that come with tax benefits. Always make sure you understand the specifics of the loan you opt for before zeroing in.
[1] https://www.myloancare.in/tax-benefit-on-personal-loan/
[2] https://www.bankbazaar.com/tax/three-possible-cases-you-can-avail-tax-benefits-personal-loans.html
[4] https://www.financialexpress.com/money/tax-talk-you-can-get-tax-benefits-on-personal-loans-too/1613931/
[5] https://www.myloancare.in/tax-benefit-on-personal-loan/
[7] https://www.myloancare.in/tax-benefit-on-personal-loan/
Links to Infographics:
https://www.myloancare.in/tax-benefit-on-personal-loan/