Here's How You Can Build a
TAX-FREE PENSION
for your GOLDEN YEARS
"ULIPs can help you avail tax-free pension and make your retirement dreams come true."

"ULIPs fall under EEE investments and are the fastest route towards your retirement goals"
EEE Means: You save tax if you invest in ULIPs, no tax on accrued interest and the maturity value is entirely tax-free
1. INVEST IN A ULIP PLAN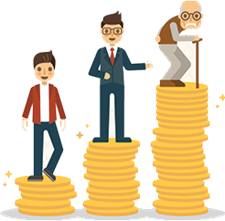 What is

ULIP?

*

ULIP

stand for

Unit Linked Insurance Plan

*

ULIPs

offer great tax saving and growth option to investors
*You can choose from equity and debt funds to invest your money as per your risk appetite

2. SELECT A SUITABLE PREMIUM
PAYMENT TERM AND
INVEST TILL RETIREMENT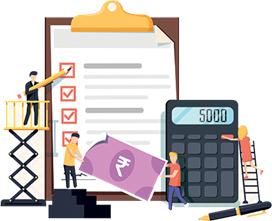 3. ANNUAL PREMIUMS HELP
YOUR REDUCE YOUR TAXABLE INCOME
BY UP TO rs 1.5 LAKHS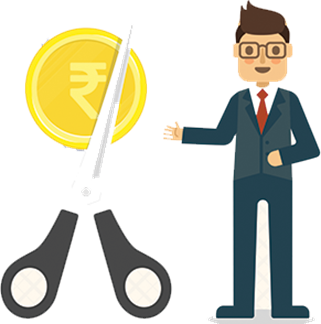 4. ACCUMULATE YOUR
RETIREMENT CORPUS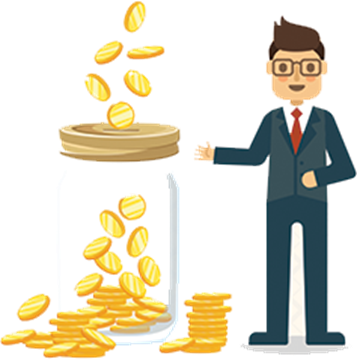 Use Smart Asset Allocation

for better growth
*Allocate larger option to equity for first 10 to 15 years
*Slowly move equity corpus to safer debt funds in later years

5. FROM AGE 60, ACTIVATE SYSTEMATIC WITHDRAWAL
PLAN TO RECEIVE MONTHLY INCOME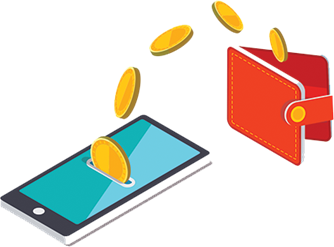 Withdraw Access Amount

*Maximum Maturity age is 70 to 75 years for any ULIP
*Withdraw the entire corpus till the maturity age
*Invest the excess money in other tax saving options
*Invest in a guaranteed pension plan to secure pension for your partner in your absence
7. ALL MONTHLY PAYMENTS FROM ULIP ARE TAX EXEMPT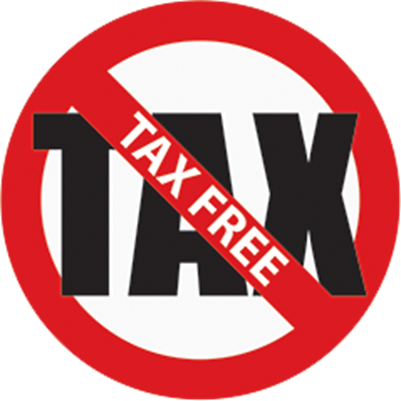 7. LUMP SUM PAYMENT IN ULIPS ARE COMPLETELY TAX-EXEMPT U/S 10 (10D)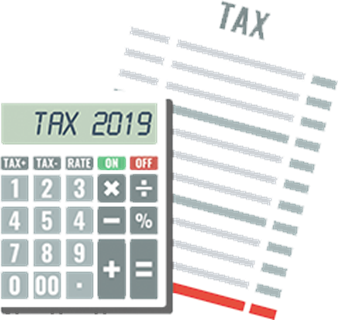 Why Choose ULIPs to Pan Your Retirement Goals?
1. Good alternative to accumulate retirement corpus
2. Grow your retirement savings faster with equity exposure
3. Enjoy full tax exemption
4. Secure your partner's retirement with the life insurance cover

References:
1. https://life.futuregenerali.in/insurance-plans/savings-plans/unit-linked-insurance-plans/big-dreams-plan
2. https://life.futuregenerali.in/insurance-plans/ulip-plans/easy-invest-online-plan
3. https://life.futuregenerali.in/insurance-plans/savings-plans/unit-linked-insurance-plans/future-generali-easy-invest-online-plan
4. https://economictimes.indiatimes.com/welath/insure/why-ulips-are-one-of-the-best-tax-saving-instruments/articleshow/50865553.cms