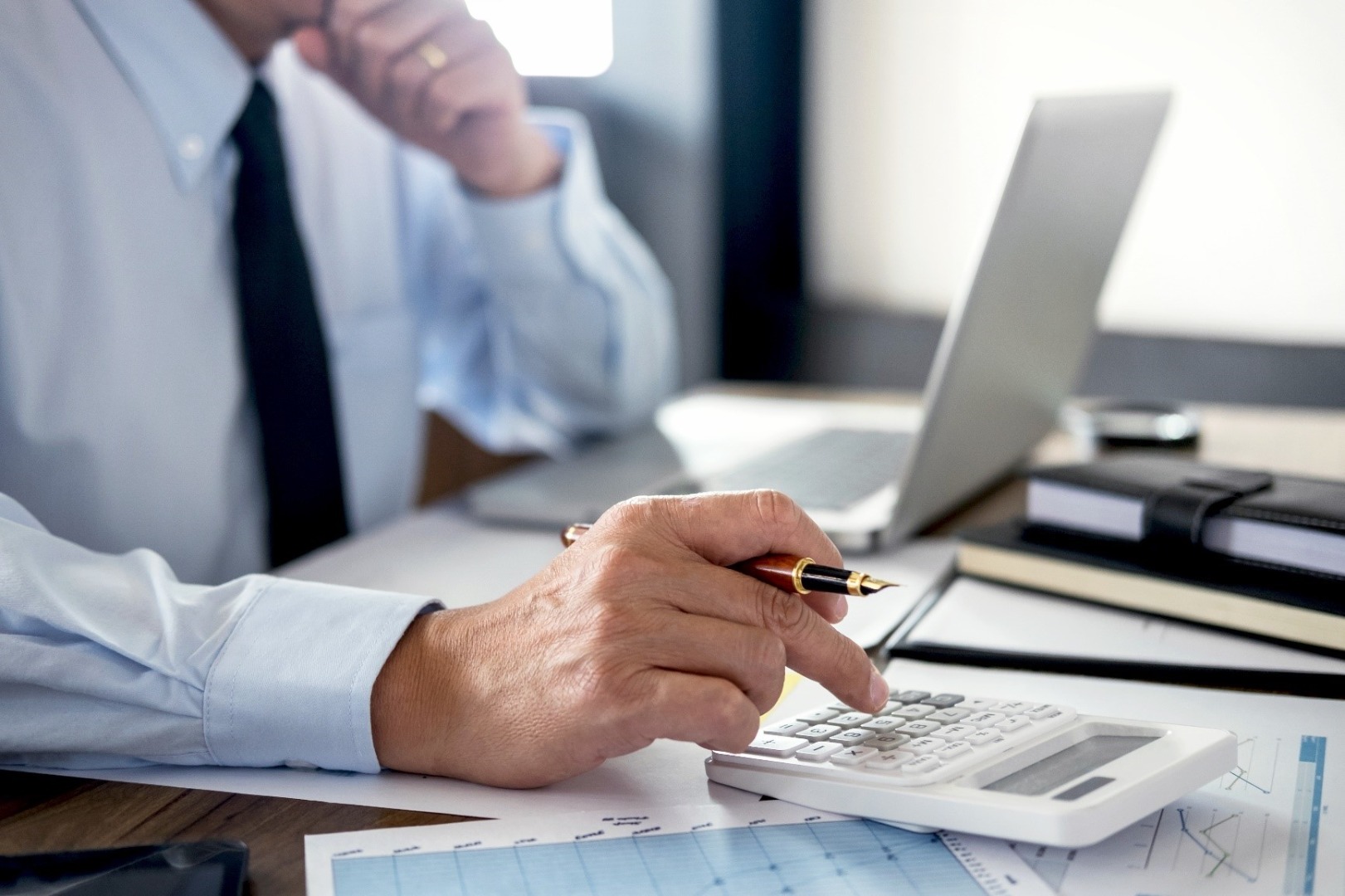 Being a freelancer comes with its comforts and disadvantages. One tedious job that freelancers have to do is maintaining of books of accounts. For income tax filing for freelancers, they have to manage books of accounts in a specific format as mentioned in Section 44AA of Income Tax Act.
Freelancer practising a specified profession
The specified professions under this category include
Medical 
Engineering
Legal
Architectural
Company Secretary
Accountancy
Interior decoration
Technical consultancy 
Information Technology 
Authorised representative
Film artist
If a person practising any of these professions has earned gross receipts of more than ₹2,50,000 in any of the three years before the relevant year, they have to maintain books of accounts. The books of accounts and documents required for income tax filing for freelancers of this category, under Rule 6F are:

1. Cashbook: A record of cash payments and cash receipts that displays cash balance for each day or month.
  2. Journal: A log of daily debits and credits as per mercantile system
3. Ledger: A book containing details of all accounts and entries from a journal
4. Bills and receipts valued above ₹25 (copies)
5. Receipts and bills of value above ₹50 (original)
6. In the case of medical professionals: Case register mentioning patient details, date, services, and fees received daily. Also, details of regular stock of medicines and consumables.

For professionals in specified professions with gross receipts less than ₹2,50,000, no format for the books of accounts has been prescribed. The books should be such that an Assessing Officer can compute taxable income if tax for professionals is applicable.
Freelancer practising any other profession
If a freelancer is practising any other profession than the specified ones - and this includes business - they do not need to maintain books under the following conditions.
Income is not more than ₹2,50,000 in the three immediately preceding years OR
Gross receipts are not more than ₹25,00,000 in the three immediately preceding years
For a freelancer of the same profession mentioned above whose income exceeds 2,50,000 or gross receipts exceed 25,00,000 in at least 1 of the 3 years immediately before the relevant year, the books of accounts have to be maintained. There is no format prescribed for these, but they have to be in a manner that allows an Assessing Officer to compute taxable income in case tax for professionals is applicable.
To avoid all of this and make income tax filing for professionals easier, there is a provision of a presumptive tax for professionals under Section 44ADA, available to professionals with a yearly income of less than ₹50 lakhs.