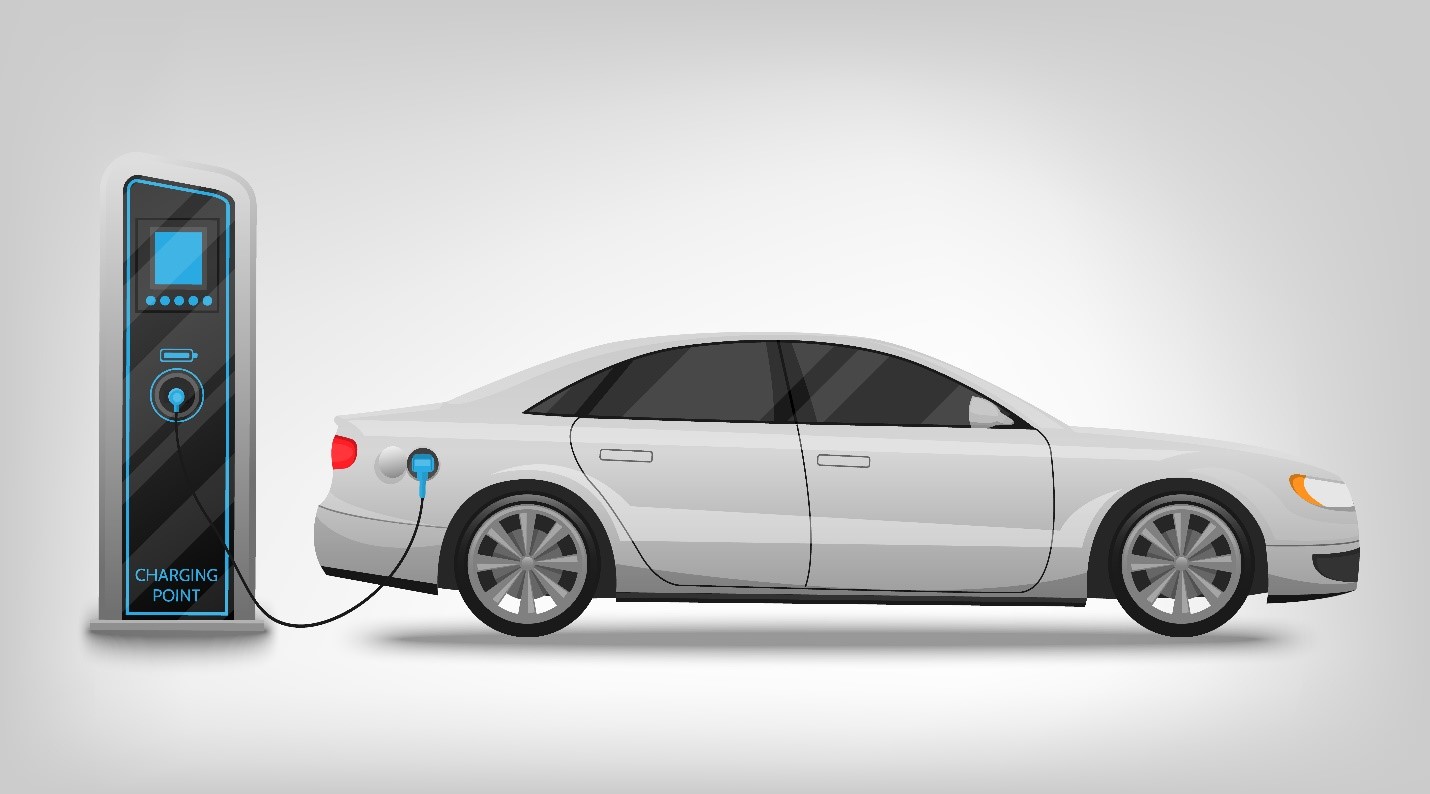 The 2019 budget attempted to give some relief to taxpayers by bringing in two new sections:
Section 80EEA for an affordable home loan
Section 80EEB to give tax deduction on the interest of the loan amount on the purchase of EVs.
Section 80EEB gives tax deductions of up to ₹1,50,000 on interest paid on loan amount on the purchase of EVs. Due to this, it is proving to be an excellent boost for electric vehicle sales.
The Government of India wants to promote the use of electric vehicles in India and to do so, they have added the brand new section, 80EEB. Under this section, if someone purchases an electric vehicle using a loan, they can get deductions on the interest amount when paying off the loan. The total amount of tax exemption allowed is ₹1,50,000.
Whereas, there are some conditions attached to Section 80EEB. These are as follows:
This exemption is not only limited to 4 wheelers but two-wheelers too.
Any individual can only avail of the benefits of this section if he has not owned an EV before.
This exemption is only applicable if the individual opts for a loan to finance their purchase. The financing must be from either financial institutions or NBFCs.
This exemption is only for individuals, not for businesses.
All the EV loans sanctioned between 1 April 2019 and 31 March 2023 will be considered under section 80EEB.
Section 80EEB will be effective from FY 2020-2021.
Along with introducing Section 80EEB, the government has also slashed GST on electric vehicles from 12% to 5%.
In conclusion, it can be said that people looking for a cleaner and cheaper mode of transport should consider electric vehicles as they are not only cost-effective but also futuristic. As fossil fuels are becoming costlier, electric vehicles are the way to go!
With the government's support in terms of tax exemption for loans, the vehicles are also more affordable than earlier, making it all the more valuable for individuals looking to own their first car.
However, the conditions of the new exemption clauses must be carefully read and considered before buying an electric vehicle. It would be best if you did not base a large chunk of your decision only on the available exemptions.