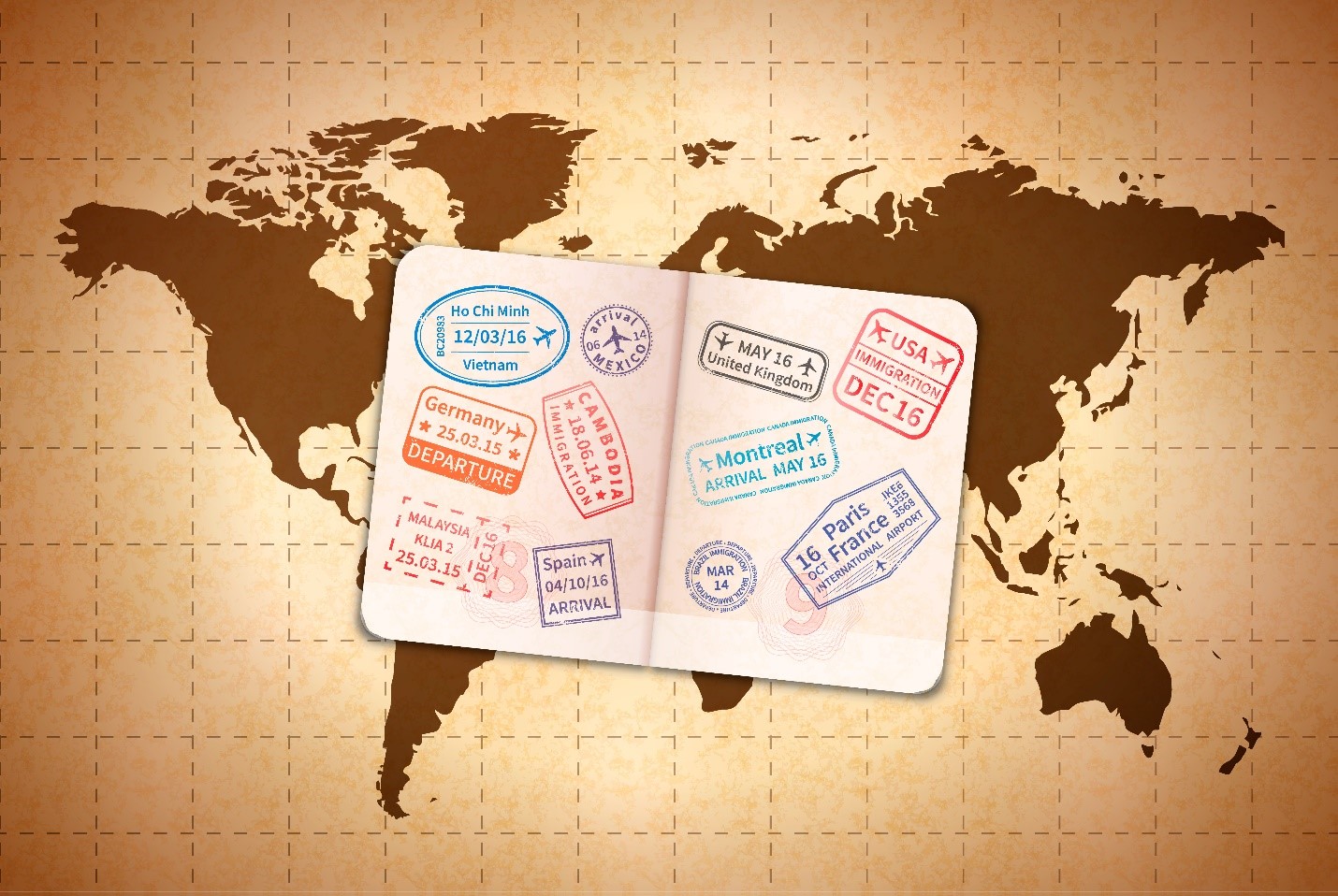 Some employees enjoy lump-sum allowances to cover expenses incurred on work trips. This is called a per diem or daily allowance. This is an amount given to only cover daily expenses such as housing, travel, and food for official work travel. Being an allowance, it is not taxable in the country the employee is travelling to for short-term periods.
For long-term out of India assignments over 3 months, the company usually transfers a salary to the sister company in the country employees are travelling to. The employees are paid a monthly salary abroad instead of their Indian salary. And that salary is taxable in the country as per the country's tax laws.
With lump sums, many employees keep the remaining cash as additional income. But many are unaware that the unused allowance is taxable. Without any bills to prove the expenses, the income received is taxable. Allowances for short-trips is not taxable if spent for the reasons it was given to you. Any unspent amount is eligible for income taxes.
As per Income Tax Law in India, the amount brought back is considered part of your taxable income. If it is not included, the money is considered black money or undeclared income. Here's an example. You receive INR 7,500 per day for the trip and you saved INR 3,000 per day for a 30-day trip. When you're back home, the total remaining cash is worth INR 90,000 while the remaining was spent on daily needs. That 90,000 is taxable in India as per your tax slab.
Let's make this clearer by looking at the law. The Income Tax Act clearly states that daily allowance an employee receives is not taxable if these conditions are met:
It is a special allowance granted solely for performing duties;
Provided on tour and separate from the normal place of duty; and
Expenses were actually incurred.
Based on those provisions, tax exemptions are allowed only on how allowance was spent by the employee. The unspent amount is taxable in employee's hands so it will require tax deduction.
To claim the daily allowance for tax exemption, an employee should keep all their bills and vouchers. And these proofs have to be submitted to the employer after the trip ends. Of course, some small expenses like buying a newspaper or tips at a restaurant cannot be recorded because they don't come with a bill but it is what it is.
In cases of no bills and vouchers, the employer's internal policies state the employee is liable to deduct taxes from those allowances. If they fail to do so, the employer is treated as not deducting taxes correctly. Employers are liable to pay the outstanding tax amounts or pay penalties to revenue authorities if employees fail to show unused allowances.
There is a balanced level of burden on both employers and employees is identifying how much of the daily allowance is taxable. It's simple. If you're on a work trip, Keep all those bills safely in a folder to give to your employer after returning back home. And do not exclude the remaining money from your tax filings because that means trouble. Simply put, enjoying that extra money comes at a price.