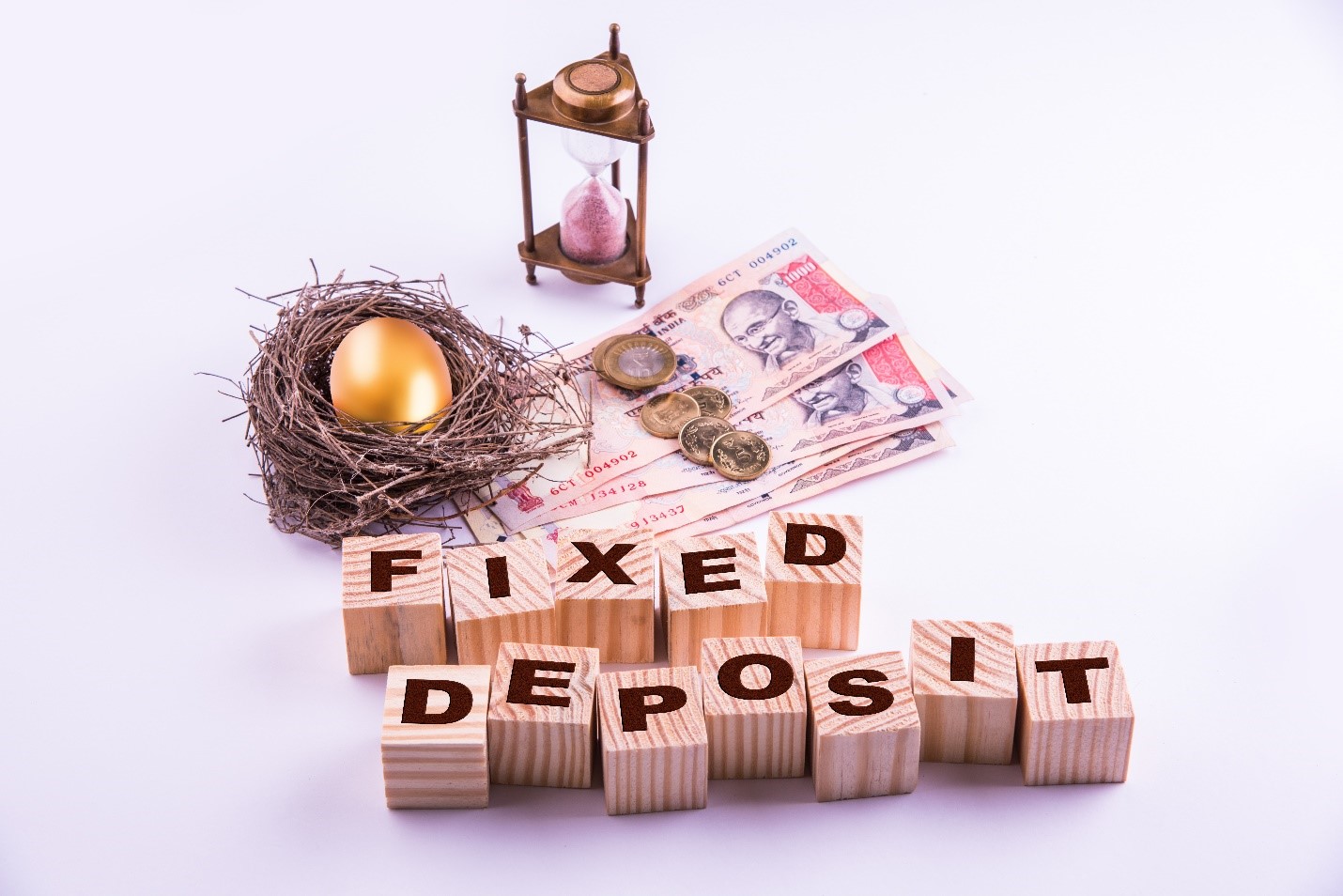 If you make a fixed deposit, you will pay a lump sum to your bank for a fixed term at the agreed rate. At the end of your term, you will receive the amount you invested plus compound interest. The rate of interest of FDs alters depending on the money invested and the time of investment.
Before putting money in fixed deposits, it is recommended that you check all the bank offers that are given on fixed deposits.
Parents have had, of course, other instruments for long term investments but, yet, they prefer FDs over others. Some of the benefits of FDs over other instruments are mentioned below:
Safe Investment: The main reason for investing in FD is a guaranteed and safe return. With an investment in fixed deposits, you do not have to worry about market volatility because you will definitely earn the interest promised by the bank if you invest in the defined term. In a sense, this smart investment gives your investment portfolio stability and transparency. For this reason, financial experts recommend investing at least part of their portfolio in FDs.
Premature Withdrawal: Fixed deposits can be deposited for a period of 1 month, 1 year or 10 years depending on your needs and the amount you can invest. FDs can be created for a term of your choice. If you have planned a big event in 5 years, you can keep a fixed deposit for 5 years to cover your financial needs in 5 years. You can have different deposit accounts to register for different purposes.
Liquidity: An asset is liquid if you can easily convert it into cash. FDs are liquid. Although a penalty is charged to the holder for early withdrawal, the FD can be withdrawn early if necessary.
Tax Benefits: Tax benefits are provided in Section 80C of the Income Tax Act 1961. It falls into the category "exempt-tax-exempt". Although the interest earned on such FDs is taxable, you can claim a maximum of Rs. 1,50,000 for the amount invested. Something you should consider before investing is that to claim the benefit under this section there is a lock in period of 5 years.
Loan Facility: There may be many cases in life where you need financial help. In such cases, taking out a loan is the correct option. One of the advantages of a fixed deposit is that you can borrow 90% of your principal and interest accrued as a loan against your FD. However, this option is only offered by a few banks.
Compound Interest Rate: When you invest in FD, you can choose how often you want to receive the interest. You may receive interest on a monthly, quarterly, semi-annual, annual or end-of-term basis. In addition to these options, you also have the option of reinvesting the interest earned. In other words, you benefit from the power of composition, because you receive not only interest on the capital, but also on the interest, that you have earned.