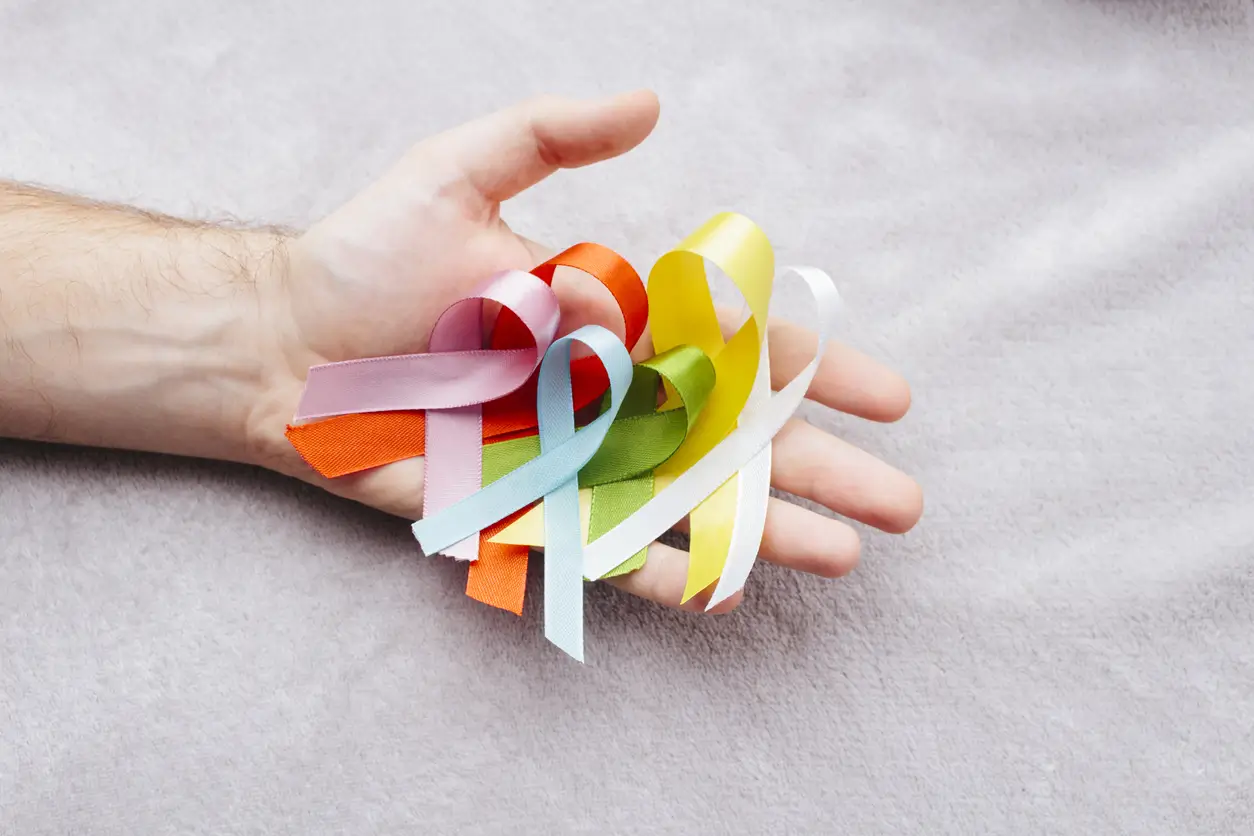 Cancer cases are increasing every year while the cost of the drugs is skyrocketing, to say the least. We can't deny the fact that it is one of those diseases that shatters one emotionally while putting a burden on the finances.
While many people think that having a comprehensive health plan is all they need to take care of the medical expenses, they often fail to prepare themselves for the worst. The truth is that health insurance is never enough to suffice the cost that cancer treatment incurs. Forget about the pre-hospitalization expense; chemotherapy sessions are enough to break the bank. Thus, the necessity for a cancer insurance policy to manage the high cost of treatment while being mentally and financially secure.
---
What is a Cancer Policy?
Simply put, it is a supplement policy that offers comprehensive cover while reducing the out-of-pocket cost associated with the diagnosis of cancer. From hospitalisation to chemotherapy and drugs, everything is covered by a cancer insurance policy. We at Future Generali, offer a comprehensive cancer protect plan that not just eases out the financial burden but also makes you psychologically secure. We immediately pay out 25% of the cover amount at minor stage diagnosis. On the other hand, the entire cover amount + an income of 2% of the cover amount is offered for 60 months on a monthly basis at a major stage diagnosis.
Why Should Cancer Insurance Be a Priority?
Critical illnesses like cancer are not just a threat to your earning capacity but also can throw you in a trap of debt. Let's discuss some reasons that make buying a cancer insurance plan mandatory:
You Have a Family History of Cancer

One of the primary reasons why you should invest in a cancer insurance policy is that it runs in your family. Having a family history increases the chances and risk of getting diagnosed with cancer at a later stage in life. Thus, investing in a cancer insurance policy will be the right step to take. However, you must know that any pre-existing cancer condition will not be covered in the plan.

You Are Not Financially Prepared for Emergencies

In case of medical emergencies, having your finances sorted makes a huge difference. The treatment of cancer is costly and can easily put you in debt. Keeping a cancer insurance as a backup will cover all the expenses without the need of taking money out from your savings account. We at Future Generali, suggest that you go for a comprehensive cancer insurance to tackle sudden financial crises well. You can use the paid lump sum to pay day-to-day treatment bills, cover the cost of the day or however you want.

The Cost of Cancer is Booming

The skyrocketing cost of cancer treatment is an indication that everyone should be comprehensively covered to fight the financial battle that accompanies this deadly disease. The factors that determine the cost of the treatment include the stage of cancer, duration and type of the treatment. For example, a single chemotherapy session may cost anywhere between 65k – 1 lakh. A cancer insurance plan will take care of all such expenses while securing your future financially. All this makes it more than necessary to invest in a cancer insurance plan important than ever.

You Want to Be on the Safer Side

It is always a good idea to be on the safer side when it comes to tackling medical emergencies. Apart from having a comprehensive health cover, investing in a cancer policy also makes sense. Why? The risk of getting cancer is on an all-time high due to our lifestyle and degrading climatic conditions. Even if cancer is not in your family, having a policy by your side to fight the odds is a wise step to take.

You are Exposed to the Risk Factors

Our diet and everyday life play a great role in keeping us away from the risk. While there is no tangible way to know why one person gets cancer and other doesn't, there are certain factors that do increase the risk. While some of these risk factors are avoidable, one has no control over others. Some of the common risk factors include age, diet, obesity, overexposure to sunlight, alcohol and tobacco consumption.
Final Words:
A cancer diagnosis is surely worrisome while the treatment cost is nothing less than a nightmare. Therefore, purchasing cancer insurance is a significant aid that saves from financial breakdown. For detailed information about our cancer protect plan you can contact us at 1800-102-2355 or drop an email at care@futuregenerali.in.
Protection against 59# critical illness @ Rs.14/day* Get a Quote
# 59 Critical Illnesses are covered under Critical Illness Cover (Option 2) and Critical Illness Cover with Return of Premium (Option 4)