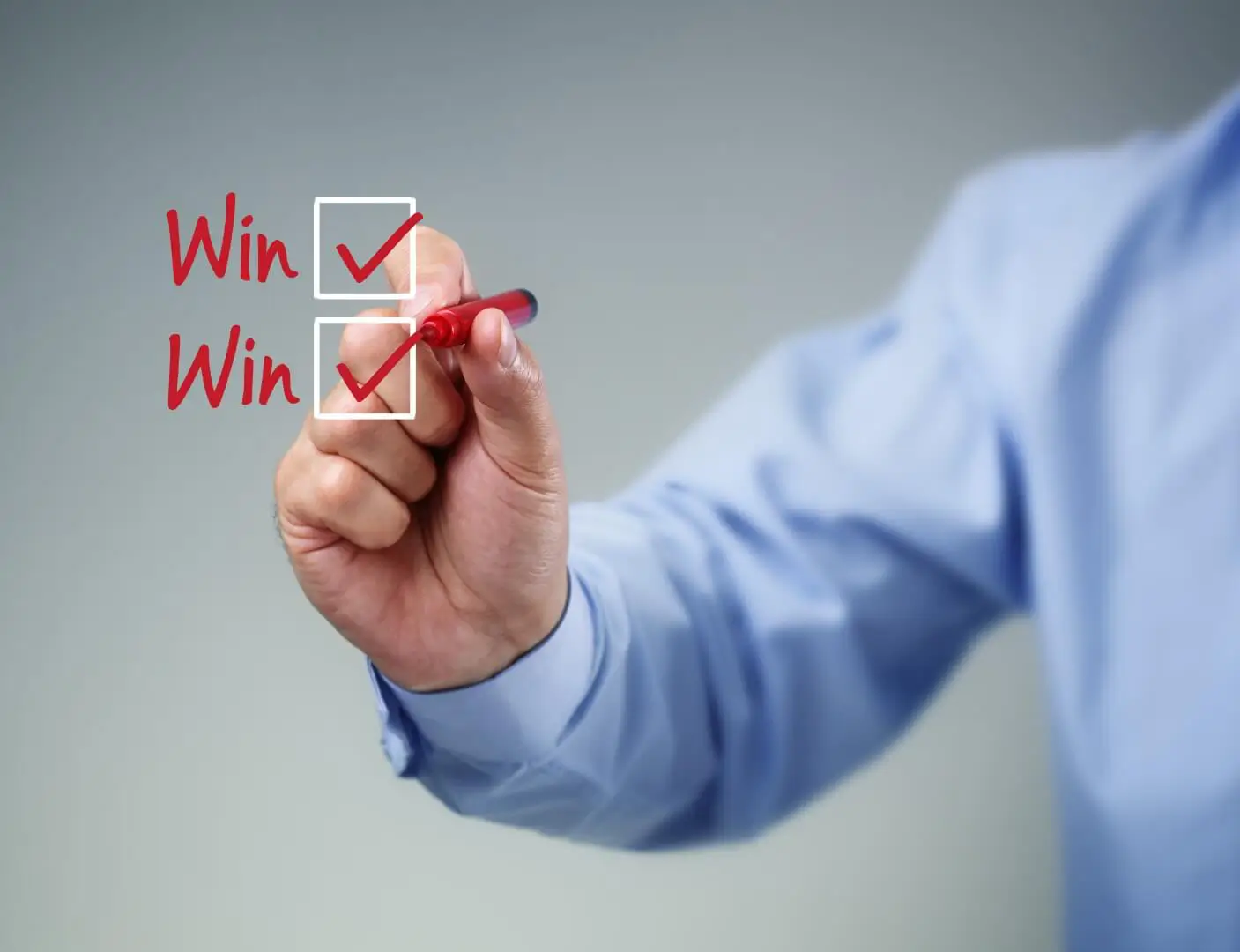 Choosing a good cancer insurance plan is extremely crucial considering the exponential increase in cancer treatment costs. The expensive treatment can sweep all the years of savings in a matter of months of the treatment if you are not financially secure. Therefore, one needs to buy a cancer insurance plan that can serve them well if ever a need arises. In order to understand which cancer plan can better cover the treatment costs, it is crucial to buy one that not only protects you financially but also ensures you get a good treatment for this life-threatening disease.
The Cancer insurance plan you choose must have these features:
Coverage for Early and Advanced Stages of Cancer
It is vital that your cancer insurance plan covers you at different stages of cancer. Opt for a plan that provides coverage for all stages, including minor and major.
Availability of Stage-based Payout
It is important that the cancer insurance plan offers a stage-based payout to confront the treatment cost and other associated expenses with ease at various stages. The cancer insurance plan must offer at least 25 percent of the sum insured early-stage cancer diagnosis and 100 percent of the sum assured at the major stage of cancer.
Longer Duration of Cover
Cancer can strike at any age so more the duration of coverage the better for financial security and peace of mind. Purchase a cancer insurance plan that offers protection over a longer duration, preferably, up to 80 years of age.
No Medical Examination Needed
Many times, the fear of medical examinations and their lengthy process can keep one away from purchasing cancer insurance. The good news is, Future Generali provides a "no medical exam" cancer insurance plan, which can be bought within few clicks. Put simply, you can purchase coverage easily and protect yourself and your family financially, without the need to find extra time in your schedule for a medical exam.
Waiver of Premium Upon Cancer Diagnosis
Being diagnosed with cancer means deterioration of health due to the intense treatment and the disease itself. While undergoing the treatment, the diagnosed person is unable to work, which inevitably hits his source of income. Furthermore, his family may struggle to manage household expenses or even pay the premium.
Therefore, it is vital to choose a cancer insurance plan which offers the much-needed financial assistance by providing solutions for these circumstances. Waiver of premium is one such feature of best cancer insurance plans, as it keeps the cancer plan active by waiving off the premium for next few years, mostly three.
Inbuilt Income Benefit at Major Stage of Cancer
The income benefit offers a regular monthly income on the diagnosis of the major stage cancer, which is usually 2 percent of the sum assured and payable for 5 years in best cancer insurance plans. This regular income feature financially protects the dependents in the family from the loss of income.
Availability of Tax Benefits
Another advantage of best cancer insurance plans is that they provide tax benefits on the premium paid under Section 80D.
Finally,
The premium cost of cancer insurance plans is minimal as compared to the benefits offered by them. If you are planning to a purchase cancer insurance plan, take into consideration the points mentioned above to ensure you get a comprehensive cancer cover as per your requirements. A little time spent in research can help protect you and your family financially.