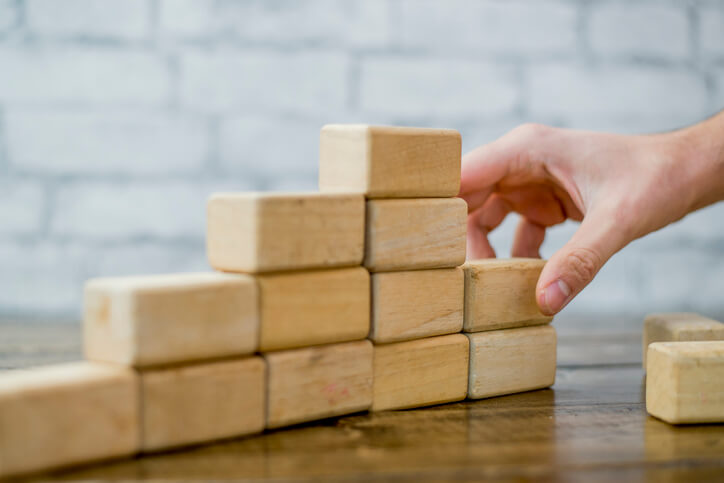 Your love for your family knows no bounds - but money does. And it shouldn't become a reason for your family's plight in the unfortunate event of your untimely demise. To assuage the blow of the loss, a life insurance policy offers comfort in the form of a financial cushion to fall back on in times of financial distress caused by the loss of a loved one. It helps - knowing that your family won't have to suffer in your absence. A term plan is the most basic and conventional way of procuring life insurance.
It is understandable that people usually don't like forms and paperwork. The good news is that getting a term insurance plan does not have to be a cumbersome or time-consuming process. If you were deferring your purchase of the policy at the prospect of getting stuck in formalities, buying one online will allay all your worries.
---
Here's how you can buy a term insurance online from Future Generali
Generate a quotation for yourself:

In the first step, you will be required to enter your name, age, contact details (including phone number and email address), annual income, your gender, smoking status and your occupation, that is whether you are salaried, self-employed professional, or a businessperson. At a later stage, you may also be asked to fill in details about your education and work. This information will allow the system to assess various risk factors, and then it will compute and disclose the premium amount. You will get a free quote of the premium you'd pay should you choose to go ahead with the term insurance policy. You can also choose riders, which are additional benefits included to the basic policy by paying a marginal premium to cover for more unforeseen situations than just demise. A few covers like accidental benefit cover or critical illness rider can go a long way in enhancing your life cover, and provide additional protection for mishaps other than the eventual demise.

Online application form and premium payment online:

If you are happy with the quote, the next step is to fill the form online. Depending upon the policy term you choose, you can decide the frequency at which you want to pay the premium, whether monthly, quarterly, half-yearly or annually. As a part of the online application process, you will also need to pay the premium online. Of course, the mode for payment will depend upon the frequency that you have chosen for it. Once payment is done, you will get a confirmation. Do not worry, however, if you are not sure of the frequency you can comfortably work with: Future Generali allows you to make a change in the premium payment frequency during premium payment term under the policy which shall be applicable from the next policy anniversary, at no extra charge. The only condition to be met is the minimum premium requirement. Going ahead, you will fill in a very simple life insurance proposal form. In addition to the details you had furnished before, there will be added sections for nominee details, lifestyle details, existing life cover, etc.

Furnish all documents:

Finally, you need to upload documents supporting the details you had furnished before. These usually include identity proof, address proof and health-related documents. A list of documents to be uploaded is conveyed to you at the time of the form filling. As for the medical documents, in order to successfully avail the term insurance policy, you need to go for a medical check-up. A representative from Future Generali will get in touch with you to schedule an appointment for the same. The medical examination is also crucial to ascertain the information you provided was correct and whether you are more vulnerable to any illnesses, which would have an impact on your premium amount.
Buying term insurance online is a seamless and easy process. You are saved from the trouble of having to deal with an agent or any middleman for that matter, and because his commission is no longer in the picture, you also end up securing a policy for cheap. In today's time when everything is online, there is no reason why your insurance policy too shouldn't be.