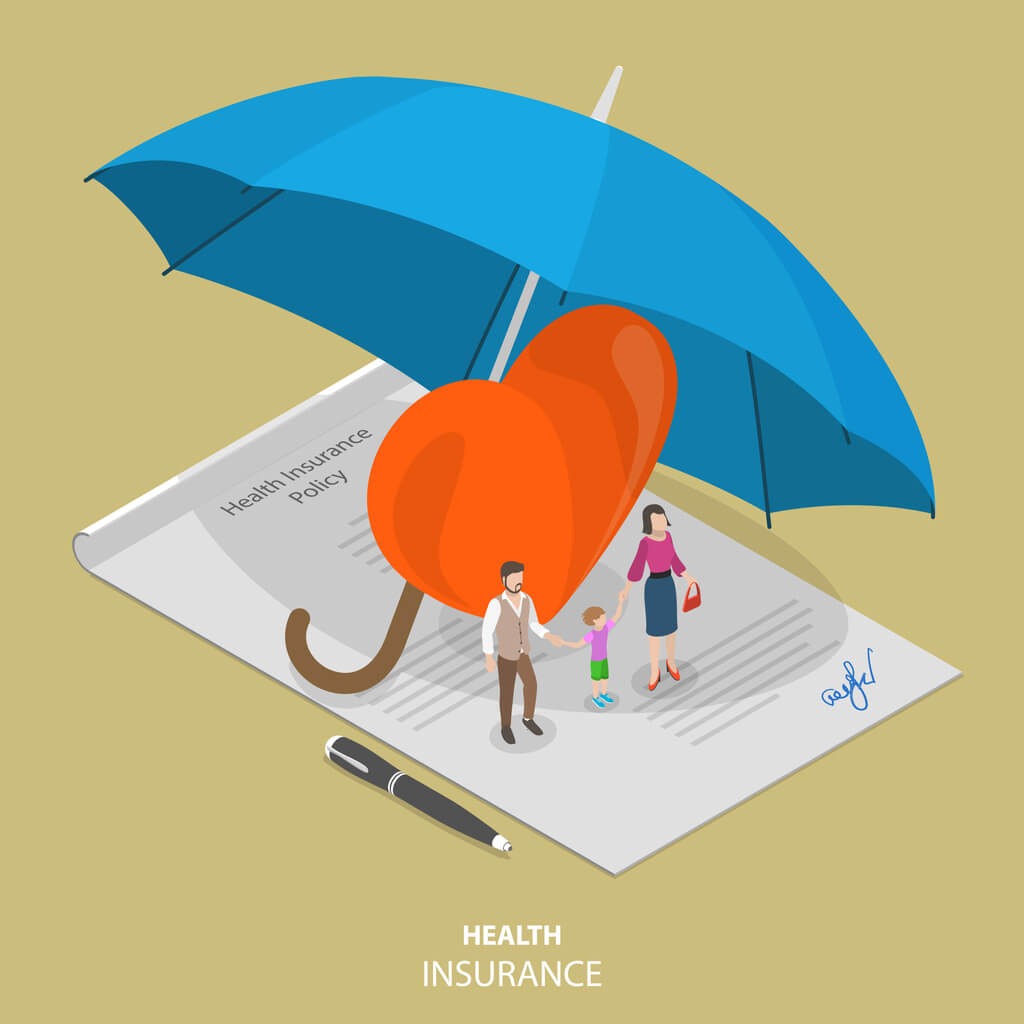 The urban Indian woman has arrived; tasting success in every domain, she has even made inroads into traditional male bastions – be it business, career, sports, politics, defence forces, or art and entertainment. Now they are even saying that women make better share traders than men. [1]
However, when it comes to making investment decisions such as investing in a mutual fund, ULIPs, women's health insurance or life insurance, they still lag far behind men. A 2018 McKinsey report revealed that 77% of working women depend on their spouses or parents for their investment decisions. [2] Moreover, only 30% of life and health insurance policyholders in India are working women. [3]
Evidence-based data and research, however, tells another story. Researches have shown that women live longer than men and hence require more healthcare services. Women are also more at risk of chronic illnesses (38%) compared to men (30%). Yet, only 40% of women in India have health insurance. [3]
All the figures and data make a strong case for women to buy health insurance and safeguard themselves from rising medical expenses. If you are a working woman in your thirties and have been procrastinating for long, we give you five good reasons why you need to buy health insurance now.
Women in their 30s are more at risk of diseases
According to data published by the World Health Organisation (WHO) in 2018, life expectancy in India is 67.4 for males and 70.3 for females. Women outlive men in most parts of the world but are more at risk of being afflicted by chronic diseases and disability.
Here are a few stats that prove how women carry more health risks as they hit 30. [3]
Percentage of women who suffer from polycystic ovary disease during their reproductive years: 5% - 20%
Women in their 30s with Type 2 Diabetes: 18%
3 in 5 women in India in their mid-30s are at high risk of heart disease
Risks of osteoporosis and bone disorders increase in women once they reach 30 because they have lesser bone tissue than men
You derive maximum health insurance benefits in your 30s
Considering that thirties is when you are more at risk of illnesses, it's the right time to take women's health insurance before you have pre-existing diseases. If you are late, you may have to wait another 2-4 years for coverage of pre-existing illnesses.
Future Generali health insurance is tailor-made for hardworking women in their 30s and provides coverage for 59 critical illnesses and surgical procedures including heart and cancer related ailments. [4]
You get financial protection before entering motherhood
As urban working women are not in a hurry to enter motherhood, they usually tend to become mothers usually in their thirties and that is when healthcare expenses rise in the family. A normal delivery in a decent hospital costs anywhere between Rs.25,000-50,000 and a caesarean can costs upwards of Rs.1 lakh. Most corporate mediclaim policy may not be enough to cover these expenses. Therefore, it's important for them to safeguard their finances with a women's health insurance plan.
Future Generali health and health insurance plan for women provide comprehensive coverage against various women related medical problems and other critical illnesses.
You have to pay less health insurance premium
A health insurance plan with Rs.5 lakh as the sum insured will cost you around Rs.5,000 when you are 30 years old but the same will cost Rs.8,000 when you reach 45 years of age. The sooner you start, the lesser you will have to pay to get maximum coverage and other health insurance benefits.
You will save more on your taxes
You can avail tax benefit of up to Rs.25,000 per year under Section 80D for the payments you make on your health insurance premiums. To derive maximum benefits, you can buy a family floater plan and secure your entire family against rising medical costs. If you begin in your 30s, you will be contributing to reducing your and your spouse's tax burden while protecting yourself and your family against unforeseen medical problems.
Lastly, don't buy health insurance just to save taxes but keep in mind the real purpose of buying health insurance. Read the fine print carefully before you buy health insurance and check the illnesses that the policy covers, exclusions, waiting period for pre-existing diseases (if any), premium amount, and the amount of coverage among others.