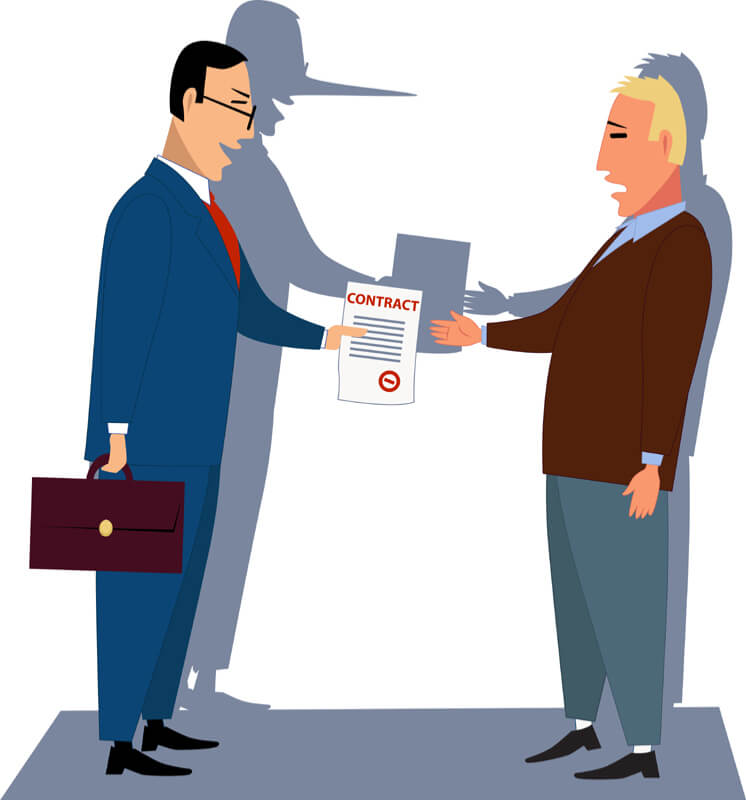 Many people feel that buying insurance can burn a hole in their pockets. It is not surprising then that insurance penetration in India is the lowest among several countries at less than 4 percent or so. There are many myths about term insurance that people have in general. It is important to have information about what is true and what is a rumour before you believe them. Let us take a look at some of the myths that are certainly not true:
With no survival benefits, term plans are a waste of money: This is a myth that a majority of people will tell you about. Yes, it is true that a term plan is a pure protection plan with a sole purpose to provide financial security to your dependants in your absence. It is no less than an investment that gives you monetary returns. Would you want your family to be cash strapped should something happen to you? A death benefit provides a financial cushion for your loved ones to fall back upon in any eventuality.
I am single and young, I don't need insurance: You might not be married or have kids, that does not mean you don't need insurance. So don't buy into this myth. Rather, the earlier you buy term insurance , the lesser premium you would have to pay for a large sum assured as compared to buying term insurance for the same sum assured later in life. Your responsibilities are only going to increase as you age. You don't need insurance at a young age, is one of the myth about life insurance that needs to be debunked.
Term insurance is expensive: The assumption that insurance is not affordable is a myth. Take the case of 20-year-old Upendra. Being an early bird, he wanted to get his finances in order right from the start to ensure the future for him and his family stayed bright. Since his budget was minimal, he initially doubted that he'd get a reasonably priced plan. Once he began hunting for one, he was in for a pleasant surprise when he found out that a non-smoking male of his age could easily buy a term cover of Rs.1 crore at just Rs.16 per day for a policy term of 20 years! In fact, term insurance is the least expensive way to get substantial death benefit for your family in the future.
A cover equal to my present annual income is enough: This myth about life insurance might save you on the premium, but your family would have to suffer should they be left behind to handle a period of debt in your absence. You need to choose your cover keeping in mind the inflation adjusted returns from your current income and your liabilities including any outstanding loans. Typically your term insurance cover must be 15 to 20 times your current income for your family to sustain their livelihood with the same standards as now.
Buying a term plan is a lengthy process: This is one of the myths about term insurance that is no longer true. With most plans available online, the process has become more convenient and easy. You can easily generate a term insurance quote online and compare it before buying a plan. After you have decided your sum assured, decide the policy term, get a quote and pay your premium online. A one-time KYC is required and some documents need to be submitted. Online term plans are cheaper, which is another advantage.
You might come across many more such myths about term insurance, than the ones above. Be sure to sift through what is true and what is not and decide wisely. Term plans like the Future Generali Flexi Online Term Plan provide life cover upto the age of 75 years and come with many benefits such as tax exemption on premium paid and maturity amount, free look-in period of 15 days and a 30 day grace period
You also get discounted premiums if you opt for a higher sum assured. Women can enjoy lower premium rates. There are insurance riders such as accidental benefit rider that you can add to your life cover. Apart from a basic life cover, you can also opt for a fixed or increasing income protection for your family in the event of your death. So, do not blindly believe every myth about life insurance that you come across. Validate the facts and decide for yourself.