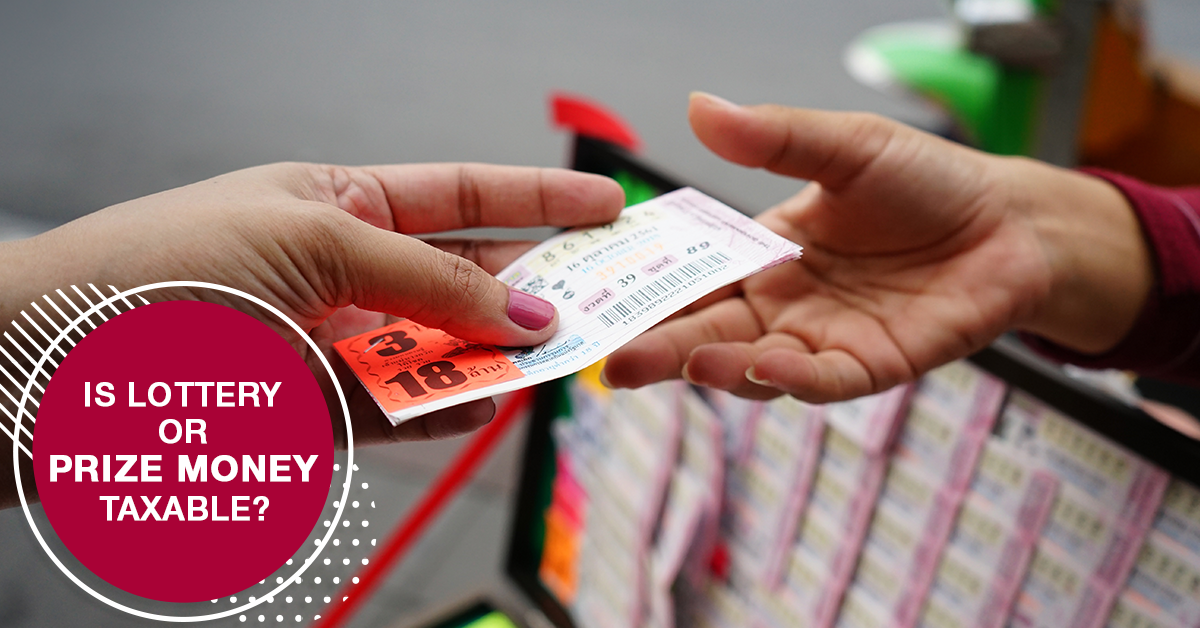 With the increase in promotions by companies as well as the popularity of game shows, the avenues to win a lot of prizes have increased a lot. From TV contests to reality shows, there are a lot of ways to win prize money, and of course, old school lotteries are pretty much alive and kicking. Let's say you get lucky and win a big prize through any of these avenues, do you have to pay taxes on it? The short answer is yes!
Lottery
Game show or any entertainment television programme or electronic mode
Crossword puzzle
Gambling or betting
Races including horse races
The amount thus received is also liable to be tax deducted before being paid to the winner. If the prize money is more than ₹10,000 the winner is liable to receive the money after deduction of 31.2% u/s 194B. The income of the winner and their actual tax slab doesn't matter for this provision and tax deduction is mandatory. This provision for tax deduction is applicable for all categories of lotteries, if the amount exceeds ₹10,000.
Such an income, however, is not liable for deductions under Section 80C or any other section of the Income Tax Act. Unlike salary or professional income where people are allowed to take deductions or allowance, winnings from contests are fully taxable. This is the case even if the basic exemption or tax slab exemption applies if the winner's income is not that much. The entire amount will be taxable at a flat rate of 31.20%.
For example, if you were to win a prize of ₹4 lakh at a contest and your annual income is ₹5 lakhs. Then you will have to pay tax on ₹4 lakh at the rate of 31.2% while your income will be taxed at the relevant slab rate after deducting exemptions/allowances.
Moreover, if the prize money is received in kind, say a car or a house, then, too, tax is applicable at the same rate. In that case, the prize giver has to deduct tax and deposit it based on the market value of the prize at the rate of 31.2%. This amount can either be recovered from the winner or be borne by the prize provider.
The bottom line is that most substantial prize money/gifts are taxable under the Income Tax Act and it is advisable to pay these taxes on time to prevent scrutiny from the authorities.