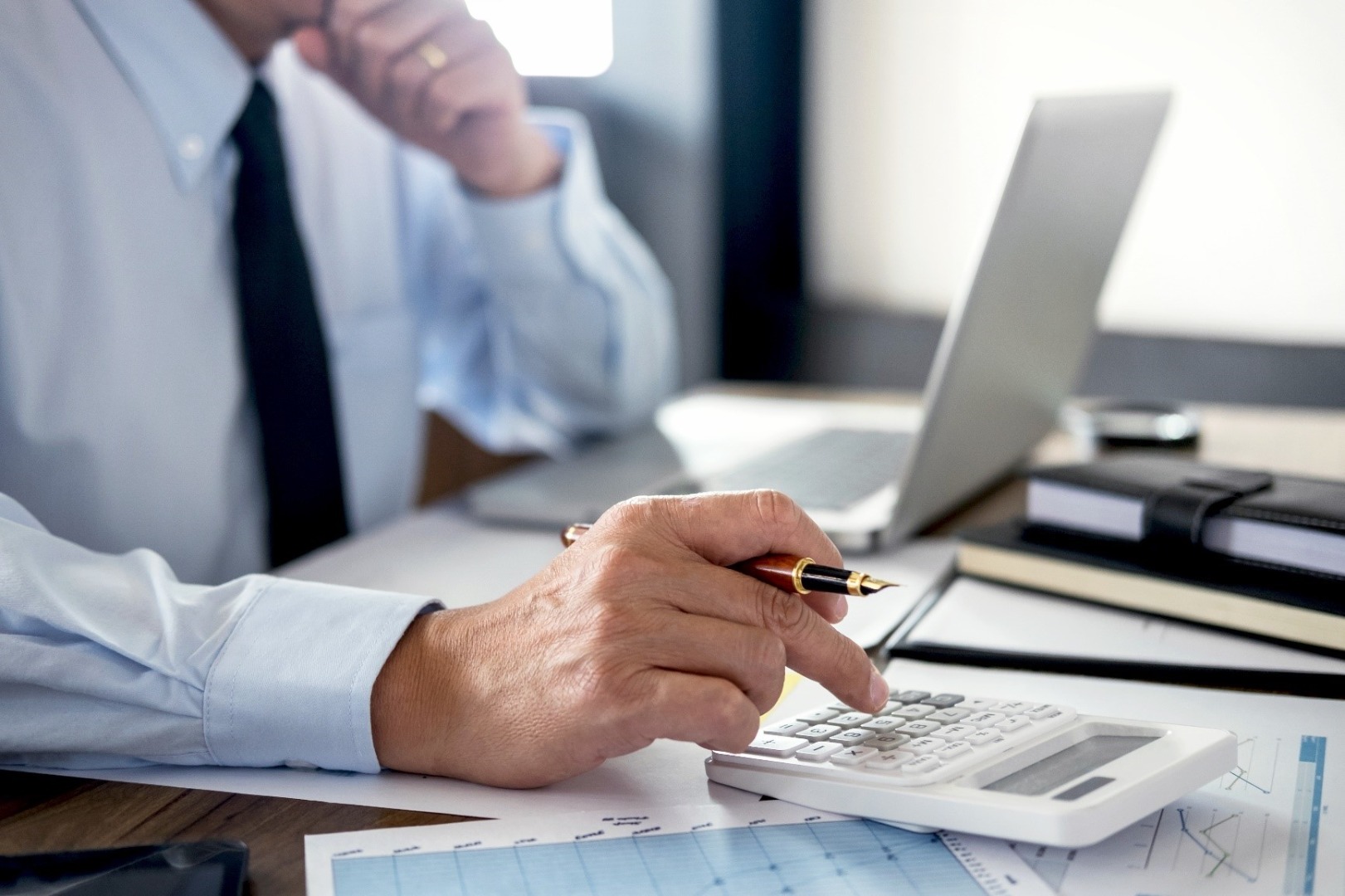 What is a capital gain?
Profit generated from a sale of assets (property and gold, for instance) is known as a capital gain.
54EC Bonds
54EC bonds, also known as Capital Gains Tax exemption coupon are investment tools that are exempted under the section 54EC of the Income Tax Act. The Finance Act 2018 legislated two significant changes to Section 54EC.
It restricted the reach of the exemptions only to the capital gains arising solely from the property. Before this change came into play, Section 54EC excused capital gains being derived from the transaction of any long term capital asset. This money can be invested under 54EC bonds, which otherwise will be taxed at 20% with indexation benefit.  
Bonds qualified under 54EC
54EC is a special category - not all bonds qualify under the same. The eligible bonds are issued by the National Highways Authority of India (NHAI), the Rural Electrification Corporation Limited or any other instrument notified by the Central Government.
Under these bonds, a maximum limit for investing is set as ₹50 lakh per financial year. The minimums are set at ₹20,000 for REC and ₹10,000 for NHAI bonds.

Effective from April 2018, these bonds have a lock-in period of 5 years and are non-transferable, limiting their trade on secondary markets.

The most significant advantage for investors investing in these bonds is the sovereign backing provided by the Indian government. Moreover, they are AAA rated, which means that they come with minimal risk.

 

The REC and NHAI bonds offer a stable interest rate of around 5.75% per annum, payable annually. Considering the safety-net attached to these bonds, the rate of interest lures many investors. 
In the past few years, the government has shown its intention to narrow deductions, phase out exemptions and adjust tax rates. Hence, for investors generating profits against the transaction of their land or property, this is a good time to consider investing in these bonds.