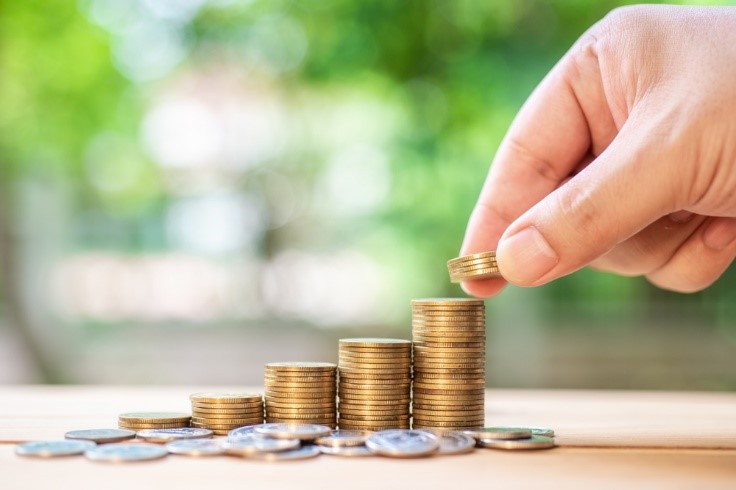 Unit Link Insurance Plans (ULIPs) are the combination of benefits of both investment and life insurance. The goal of the ULIPs is to give life protection alongside wealth creation. The insurance company divides your premium paid for ULIPs into two parts; one part is the life risk cover, and the other part is the investment in the money market. ULIPs, as an investment category has many inherent advantages.
The question is, how do ULIP work? Insurance companies hire fund managers who overlook your investment in ULIPs. After that, the company invests a portion of your premium in the money market and the remaining in giving an insurance cover.
ULIPs offer you a lot of inherent benefits. Some of the benefits of investing in ULIPs are mentioned below:
Life Cover: The main advantage of ULIP is you get a life cover alongside investment. The life insurance coverage offered by a ULIP may not be as high as that of term plans.
Long Term Investment: ULIPs offer better returns over a longer period. If you leave the policy after five years, the returns are much higher than what you would get if you only saved that amount without invest anywhere. Your money will grow faster over a longer period of time
Income Tax Benefits: Not all investment choices offer tax benefits. Since a ULIP is also a life insurance scheme, it provides tax benefits. For premiums paid, you will receive tax deductions under Section 80C, and any payments received will be exempted from tax under Section 10(10D) of the Income Tax Act 1961. You can not only save money, but you also see it grow.
Flexibility: ULIPs are typically designed to allow you to change your portfolio depending on risk appetite and market behavior between debt and equity.
Investment Mix: Based on your risk appetite, you have the opportunity to select the combination of market units in which you invest. You can choose to invest in debt securities funds if you take a low risk or a balanced fund if you take a moderate risk and equity funds if you take a high risk. You also have the option to switch funds depending on market forecasts. You can refer to fund ratings from independent investment research agencies before deciding on the type of fund and the policy you want to invest in.
Some points to keep in mind before investing in ULIPs:
In the year 2010, the Insurance Regulatory and Development Authority of India (IRDAI) increased the lock in a period of ULIPs from 3 years to 5 years.
The benefits of insurance fall between 10 to 15 years, so an investor will have to invest for a longer period.
You don't need to pay Long term Capital Gain Tax on the interest earned.