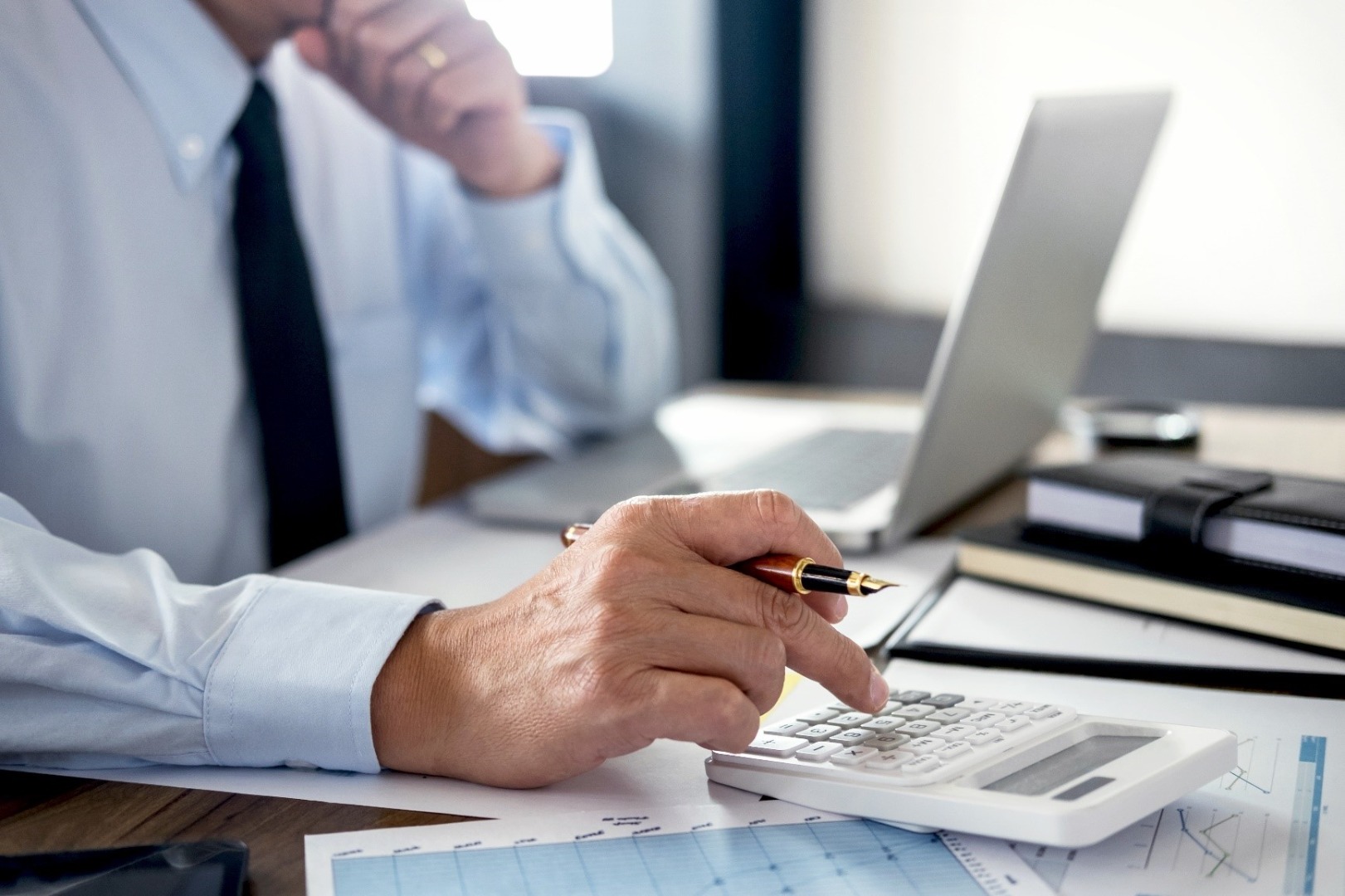 The most defining trend of Income Tax compliance has to be attributed to technology. The government has been bringing up proposals such as the provision of free accounting software for ITR preparation in recent times. In the meantime, the government is already using big data analytics in their portals and websites. These include, among other things, increasing online administration of the use of behavioural insights and patterns to peep into the minds of the taxpayers. Prefilling of tax returns is a great example of how the authorities are ensuring compliance by design.
The number of Income Tax Returns filed was 3.79 crores in FY 2013-14, and this number jumped to 6.74 crores in FY 2017-18. In an ideal world, these numbers would expand further as the tax net increases. The use of technology and surveillance under the larger digitisation model of governance should also have helped push the numbers further.
But that is the ideal world. In the real world, as Income Tax returns for FY 2019-20 were filed, we were in for a reality check. The e-filings had reached a plateau. In FY 2019, the e-filings had reportedly stumbled downward by more than 6.6 lakhs. It came as a rude shock since analysts were also expecting an expansion in the tax base in the aftermath of the demonetisation. The statistics revealed that the Income Tax e-filings in FY 2018-19 were 6.68 crores. This was a decline from the 6.74 crores ITRs filed in the previous fiscal 2017-18
The figures for other parameters like the gross collections, refunds and the net income declared had been encouraging during four years which saw a jump. The total number of individual taxpayers, in fact, who reported an income of more than ₹1 crore jumped from 48,416 taxpayers in AY 2014-15 to 81,344 taxpayers for AY 2017-18. That is a jump of almost 68%.
Studies have consistently shown that a rigorous reform is still needed to create a robust tax administration in India. This is true, especially if the goal is to bring the income tax collection in India at par with international standards. Use of sophisticated artificial intelligence tools will continue to drive compliance growth moving forward.