What is covered under 'Income from other Sources'?
Income from other sources, which is the last among the five heads of income sketched out in the Income Tax Act, is essentially a head of income that includes all receipts that cannot otherwise be classified under any of the other heads of income.
According to section 56 of the Income Tax Act, the following three conditions need to be satisfied for a receipt to be categorized as income from other sources.
There is an income.
Such income is not exempted under any other provisions of the Income Tax Act.
Such income cannot be charged as salary, income from house property, profits and gains from business or profession, or capital gains.
What does this head of income include?
Here's a list of the receipts that fall under the category of income from other sources.
Dividends: Dividends are taxable as income from other sources depending on the residential status of the company that paid them out.

Dividend from an Indian company: If the company has paid Dividend Distribution Tax on this receipt, the dividend is exempted from tax. However, under section 115BBDA of the income tax act, if a resident individual/HUF/firm received dividends in excess of ₹ 10 lakhs from Indian companies, then the amount exceeding ₹ 10 lakhs is taxable at 10%.
Dividend from a foreign company: Dividend received from foreign companies is subject to tax as income from other sources.

One-time income: One-time incomes like winnings from lotteries, crossword puzzles, horse races, card games and other games of any sort, or gambling or betting of any form or nature are covered under income from other sources.
Interest on compensation: Interest received by an assessee (tax payer) on the amount of compensation or reimbursement given in situations like compulsory acquisition is taxable under this head of income.
Gifts: Gifts such as any sum of money and movable or immovable property that's received without consideration are also taxable.
The following receipts are classified as income from other sources only if they're not chargeable as "profits and gains of business or profession."
Employees' contribution to welfare schemes
Interest on securities like government bonds or debentures
Rental income from letting out plant, machinery, or furniture owned by the assessee
Rental income from letting out plant, machinery, or furniture, along with a building, where these two cases of letting out are inseparable
Receipts under Keyman Insurance Policy
Examples of other receipts chargeable as income from other sources
Here are some examples of other receipts that automatically fall under this category.
Income from subletting of a house property by a tenant
Casual income
Insurance commissions received by the assessee
Family pension payments received by the legal heirs of dead employees
Interest on bank deposits and deposits with companies
Interest on loans given
Remuneration received by Members of Parliament
Rent earned from a vacant plot of land
Agricultural income from agricultural land situated outside India
Interest paid by the Government on excess payment of advance tax
Read Next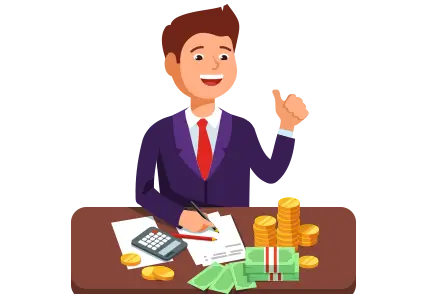 How to save tax on long-term capital gains?
Long-term capital gains are chargeable to income tax @ 20%. There is no minimum exemption limit prescribed so …
Read more.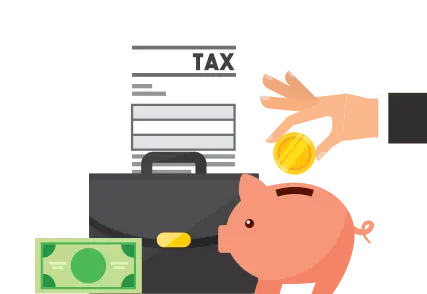 Go Beyond 80C Tax Benefits. Turn into a Smart Tax Saver.
Go beyond 80C tax benefits to become a smart tax saver. Here is a complete list of tax-free deductions availab…
Read more.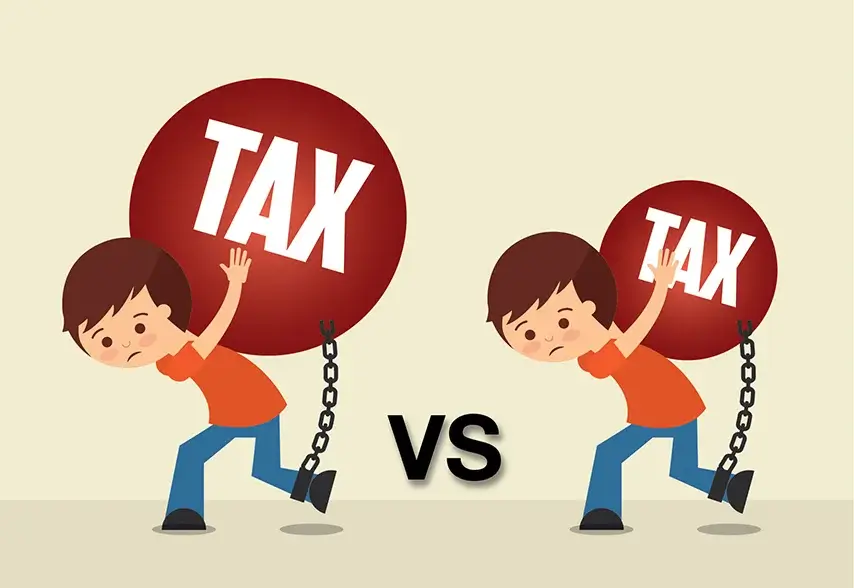 Is Your Income Above ₹12 lakhs per year? Do You Know Your tax liability?
In India, there are different tax rates for different levels of incomes. Find out what Income Tax Slab do you …
Read more.