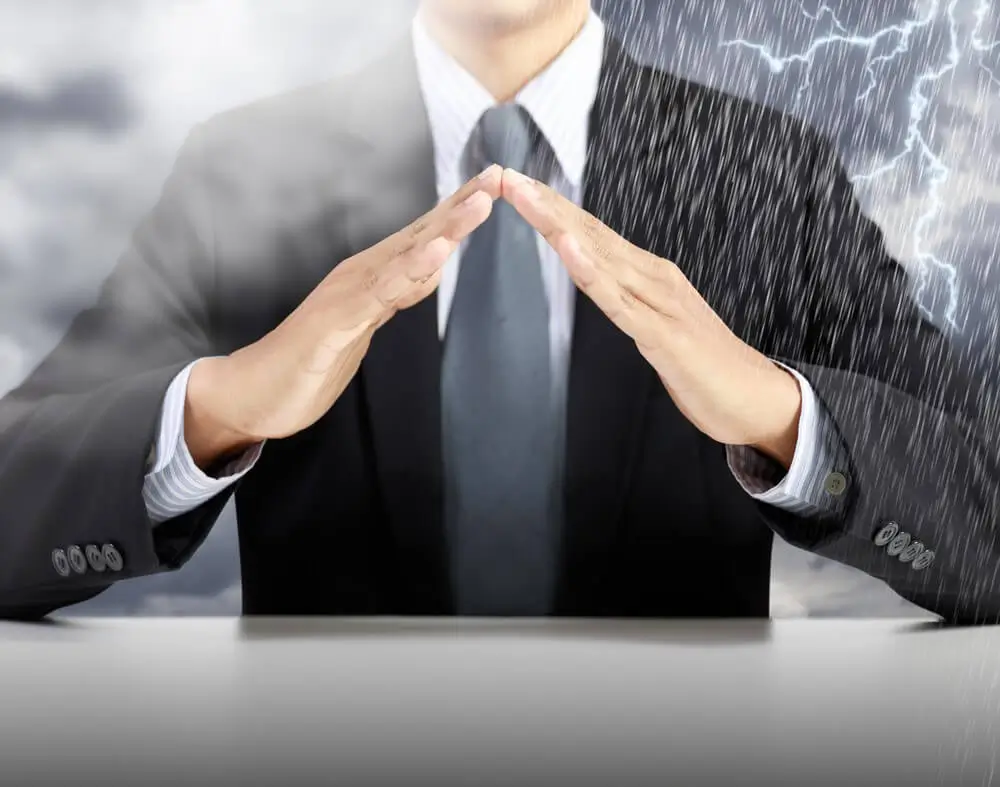 At 35, Avinash had zero family history of heart illness. He believed that his neck pain was the effect of a muscle strain while doing triceps dips. In fact, his sister, his parents, his physician— all agreed.
One morning, he felt a bit out of breath and figured he must be coming down with fever and cold. Soon thereafter, he felt more gasping than usual while climbing the three flights of stairs to his flat.
The following day, in office, eventually he collapsed. When he was rushed to the ER, there, his ECG uncovered he was mid-heart attack. Prompt medication saved his life, Avinash was lucky.
However, numerous individuals around the globe lose their lives to heart sicknesses and other critical illnesses.
---
Top Killer Illnesses
Cardiovascular Diseases
Cardiovascular diseases are one of the biggest killer of people around the world and in India as well. Further, India sees heart diseases happening 10 to 15 years sooner than in the west. One-fifth of the deaths in the nation are an after effect of some type of coronary illness.
After Cardiovascular diseases come lung diseases (respiratory ailments) and strokes, which causes millions of deaths each year. Cancer too is rapidly developing as a noteworthy reason for death among Indians. Among the diverse kinds of cancers, Oral Cancer is the greatest danger; Breast Cancer following next. Liver infections and Kidney maladies likewise top the list taking many lives each year.
---
Rising Unaffordability of Treatment Costs
Thankfully, due to advances in medical science and new healthcare facilities, most of these life-threatening diseases are curable, at least if detected at early stages. Still, a noteworthy issue with availing treatments for these ailments is affordability.
Expenses for treatment of heart diseases, cancer and other critical illnesses keep running into lakhs. Hence, to deal with the rising medical costs, you need to have a contingency plan in place, at the earliest.
---
Why A Contingency Plan and How to Create One?
Almost 70 percent of India's population winds up spending a large portion of their pay on healthcare (Source: WHO). This outcomes in almost 40 million Indians consistently sliding into poverty.
Keeping this in mind, to stay away from such a circumstance, it is prescribed to protect yourself physically, emotionally, and financially by purchasing an insurance plan that can deliverer (financially) if there should arise an occurrence of any medical emergency.
---
Secure Yourself with a Health Plan Like Critical Illness Plan
We frequently read or hear about families that experience tremendous monetary stress in the wake of paying for the exorbitant medical treatments. Things turn out to be far more unfortunate when the provider of the family (bread-winner) is diagnosed with a major critical illness.
It is in this way crucial to purchase a health plan which pays for the high cost of medical treatment. One such plan is Future Generali's Heart and Health Insurance Plan.
---
Benefits of Future Generali's Heart and Health Insurance Plan:
• If you buy this cover, and a few years after you are diagnosed with Cancer, at that point you will be paid a lump sum amount without being asked for the hospital's bills
• Since critical illnesses may render you jobless for quite a while, this plan acts as your income substitution amid that span
• This plan covers 59 critical illnesses, including cancer, heart diseases, paralysis, kidney failure, etc
• It covers the listed critical illnesses in minor, moderate and major stages
• It covers the listed critical illnesses in minor, moderate and major stages
• You can avail online discount while purchasing the plan directly from Future Generali's website
---
Final Takeaway:
To battle the increasing predominance of lifestyle-related diseases, it is essential that you make healthy and positive improvements in your everyday life.
Furthermore, you should get yourself a security net by purchasing a critical illness plan, like, Heart and Health Insurance Plan, which could ease your money related weight and worry in the event that you are detected with any 'top killer illnesses'.