5 Reasons for Young Parents to Take Financial Planning Seriously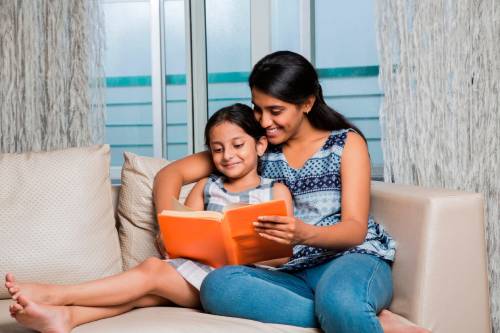 The birth of your first child is something, which you will embrace for the rest of your life. You spend months anticipating and preparing for that special moment. Everything, from finding the perfect name to decorating the house and pilling up baby products is done before the baby is born. And the day, you're loved one arrives, your priorities, schedules, and your whole life changes. All the things begin revolving around the toddler.
After the initial phase is over, it is essential to create a proper financial plan that will prepare you for your future expenditures and allow you to take good care of your child. Between diapers, baby-care products, infant food, and paediatrician visits, the expenses pile up quicker than you expect. A proper financial plan can help you in tackling these expenses without any worries.
---
Here are 5 ways by which financial planning can help you in dealing with the responsibilities of being a parent.
Helps in Keeping Things Simple
Planning for future, whether personal or for your spouse is a tough task on its own. Add a baby to this equation, and the task gets even harder.
Therefore, when you are just starting, focus on the necessities. After that, make a proper expense plan for future needs. Establish your short-term and long-term goals and outline an adequate strategy. This will help you in keeping everything simple and under your control.
---
You may also like: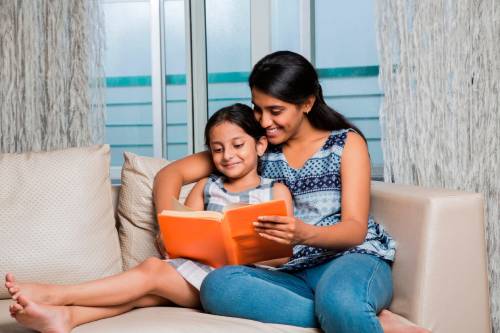 What is Future Generali Lifes fund management philosophy?
Our primary focus is on ensuring safety, liquidity, and sustainable returns on your investment. Understand our...
Assists in Outlining Expenses
The increased member of your family will likely lead to a reassessment of your household budget. Your old and new expenses and adjustments in your former lifestyle will all come into an account in these expenses. The extra money that you were saving before, by cutting down your expenses, will now be reallocated to cover necessities like daycare, baby food and the most essential– diapers. Some of the new significant expenditures will include furniture, toys, clothing, stroller, high chair and others items for the baby.
---
Allows Establishment of Emergency Funds
Many of the day-to-day expenses when a baby comes in your life are easily identified. However, unanticipated costs are something that occur suddenly at the most inconvenient times. These expenses can cause a significant drawback in your savings. Therefore, it's a good habit to save money for the rainy days. However, you can never be sure of these expenses, so you must keep on expanding the safety net of your savings.
On the other hand, if you have no emergency savings, you should begin as soon as possible. Experts suggest that at least six months of living expenses must be set aside as an emergency fund, which is a thumb rule. However, if you are able to save more, the better it is.
---
Provides Better Insights on Investment Options
Investments are necessary, as they act as a secure wall to the uncertainties of future. Proper financial planning helps in prioritizing your financial goals and investments that can help you reach these goals. As you prioritise your financial goals after having a baby, make sure you take a fresh look over to your investment portfolio. You may find that some adjustments in your investments have become necessary. Moreover, many investment options that did not seem appropriate in the past will appear more suitable now.
By assessing your needs and evaluating your current investments, you can plan on what instruments you can invest in. One such investment is a ULIP. It provides you with a wealth creation option while offering the security of life cover. ULIPs also offer you with the option of choosing funds that you wish to invest in, based on your risk appetite. Moreover, after investing in ULIPs, you can avail tax benefits under Section 80C of the Income Tax Act. You can easily calculate the amount of sum you need to insure with the help of a ULIP calculator, based on your current needs and situation.
Aids in Saving for Your Retirement
Most of the times, in the light of new expenses you tend to forget about saving for your own retirement. It is essential to save for your child but leaving your future expenses aside is not a smart thing.
Many people tend to spend, most of their money on their child's higher education, ignoring their retirement planning, which is a wrong approach. You can borrow money for your child's tuition fee, but not for your retirement. Your child will likely have more than one way to pay for college, but you can't make up for the lost retirement savings. So, always include your retirement in your financial planning.
Concluding
Having a baby is a beautiful phase that sparks many changes in your life. As you set milestones for your future financial needs, do not forget to consider the extra costs that may come while raising a child. Regularly reviewing and refining your financial needs will not only help in taking care of your child but also securing your future. So, set a financial plan that will help you achieve what you want and fulfil the needs of your child without any hassles.
Read Next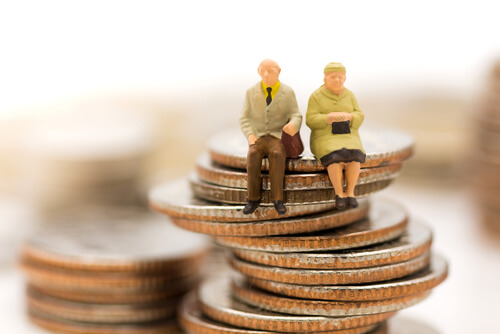 Why Life Insurance is important in financial planning
Know why life insurance plays very important part in financial planning & how investing in life insurance alon…
Read more.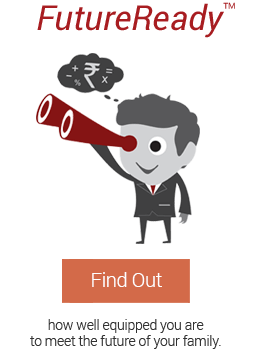 Are You Financially Prepared For Your Future?
Find out how prepared you are to meet your financial goals, with our Future Ready calculators.
Read more.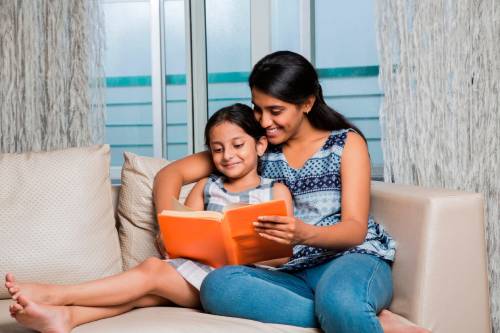 5 Reasons for Young Parents to Take Financial Planning Seriously
Young parents need to take up their financial decisions seriously, as this is going to affect their and their …
Read more.