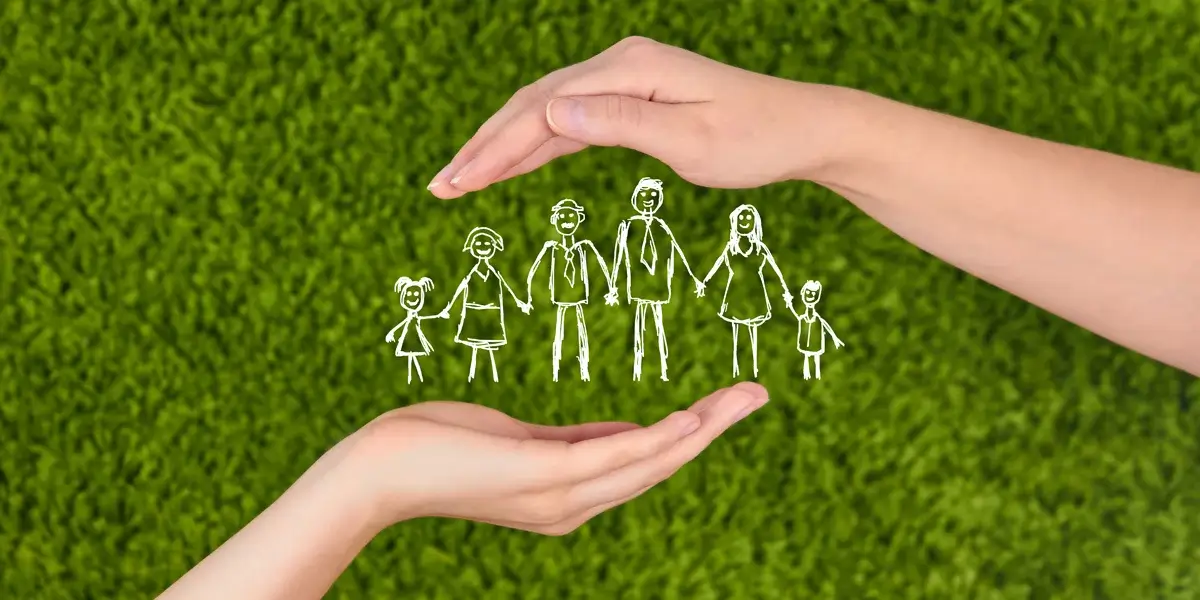 The term insurance refers to a policy that ensures financial stability and security of the family in the future. Before understanding how insurance works in India, let us understand its importance in today's life.
Insurance frees people from future expenses and liabilities. You may face unexpected and sudden expenses that require a large amount of money. At that time, savings can be a huge help to bear all the expenses.
For e.g. Mr. X has set up health insurance for his family. At the age of 60, his father needs urgent heart surgery. These types of expenses are unpredictable, but Mr. X needn't worry much about finances because all of his expenses like surgery, medicines, tests, doctor's fees, etc., will be covered by insurance. This shows us how one can secure their future through small investments in the present.
Now let us understand how insurance works in India1
A firm has different types of insurance plans to match your needs. For instance, life insurance may or may not suit your need for insurance. Hence, it is very important to know how insurance works in India and what are its important components.
There are three components that determine insurance in India. They are as follows:
1.Premium - It is the cost that has to be paid monthly, quarterly or in the case of some insurance policies, on a yearly basis to the insurer for a fixed period. This is crucial, because most people first check the premium of the insurance to know how much they have to spend at fixed intervals. Premiums initially may add to your expenses but the long term benefits outweigh the initial burden.
2.Policy limit -  It is the maximum amount that an insurer will have to pay to the person getting insurance under a policy. The premium of the policy also depends on the limit. The higher the limit, the higher the premium. Therefore it is very important to check and compare the limits of different policies and then choose the one that suits you.
3.Deductible - This is the amount which the policyholder has to pay before the insurer pays the final amount. Generally, policies with higher deductibles have low premiums because the claims will be less once the policy matures. This varies from policy to policy and company to company.
Types of Insurance Plans
There are several types of insurance plans in India, and you must choose one that meets your requirements. Here are some popular ones below:
Conclusion
You should now have a good idea about how insurance works in India. Remember that it is best to begin your insurance journey as soon as possible to reap maximum benefits. So, try to cultivate the discipline and knowledge to make the right investments to secure your future. There are several experts in the industry that can make the journey smoother.
Future Generali India Life Insurance offers several plans and policies for a secure future. We also offer expert advice to answer any queries you may have. Some of our best plans include Future Generali New Assured Plan, Future Generali Money Back Super Plan, Future Generali Lifetime Partner Plan. For more information, visit Future Generali India Life Insurance.
References:
1.https://www.investopedia.com/terms/i/insurance.asp
---
ARN Number - ADVT/Comp/2020-21/October/278