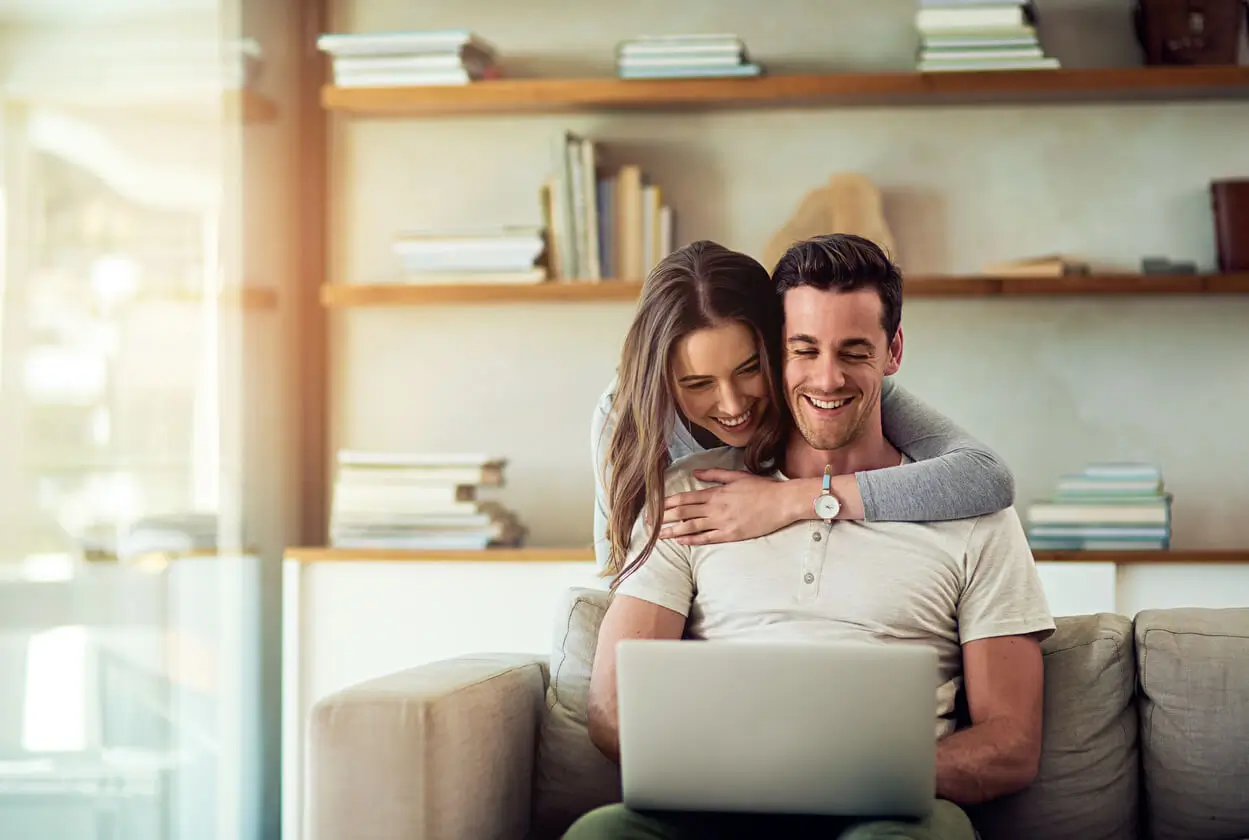 When you hear the word "Retirement", what comes to your mind instantly? "Relaxation, seven-day weekends, sleeping till noon, living by the beach, globetrotting trips?"
A happy retirement is no longer about sitting and watching the rest of the world whiz by. Retirement is all about embarking on your life's greatest adventures. Today, people think of retirement as the time when they can finally put their feet up and enjoy life without any stress or responsibilities.
However, if you have not planned your finances to lead a comfortable life post-retirement, the promise of golden years can quickly fade away. Thankfully, there are few golden rules that can help.
Here we have enlisted five such rules for getting your retirement planning on track:
Determine Your Retirement Corpus
When you plan your retirement, you must first visualize your lifestyle post-retirement. Visualizing will help you answer a few burning questions related to your expenses. Once you have answered these questions, you can figure out a rough estimate of the amount of money that you would need after retirement to live the life of your dreams.
For instance, if you need Rs. 20,000/month for your expenditure today, you would require around Rs. 1.14 lakhs/month 30 years from now (considering a 6 percent rate of inflation).
Therefore, it is smart to calculate and know the sufficient amount of funds required for your retired life. Also, while calculating the said corpus, consider the amount you intend to spend on your children's education, their marriage, your travel goals and so forth.
Be An Early Bird
Once you figure out the amount of money you will need to lead a comfortable life post-retirement, you will realise that accumulating that much money is no less than an uphill task. So, when you know that you have a tough job in hand, it is better to get started with your retirement planning as early as possible.
Even a small amount of money saved now can go a long way at retirement time, all thanks to the power of compounding. However, to get the most benefit, you must start saving early.
Let's say you are 25-years-old and can manage to put away Rs. 5,000 a month into your retirement fund. Assuming an average of 8 percent returns:
"You will accumulate over 1.06 Crores by age 60."
However, if you wait until you turn 40 to start saving Rs. 5000 a month, you will only rack up close to Rs. 32.73 lakhs by age 60.
Choose Your Investment Avenue Wisely
Today, there are numerous equity and debt oriented financial products which can help you build a sizable corpus for your golden days. So, choose the product that matches your risk profile and can give you the desired returns.
You can invest in a 'Guaranteed Pension Plan' to build a retirement corpus by paying small and regular premiums. These flexible investment plans allow you to choose an investment theme ranging from aggressive to balanced to conservative based on your risk appetite. Apart from providing you with the benefits at maturity, guaranteed pension plans also provide you with a life cover.
Moreover, these plans act as your best bet to receive a steady income after retiring, therefore, ensuring you a financially independent life. Also, guaranteed pension plans are entitled to tax exemption specified under Section 80CCC (up to 1.5 lakhs each financial year).
Get Health Insurance That Suits Your Needs
With the onset of old age, health issues are bound to rise, which means that medical bills can eat into your retirement savings. Therefore, apart from building a retirement fund, you must figure out a way of reducing your cost of living once you approach the age of retirement.
In this case, Health Insurance can play a significant role. From the plethora of options available today, you can choose a health insurance plan that suits your needs. Moreover, you can make a wise decision by opting for a comprehensive health plan like 'Heart and Health Insurance Plan' which offers coverage against 59 critical illnesses.
Re-visualise and Re-plan
Finally, you must revisit your visualisation of post-retirement life once every two to three years. This will help determine if your vision about your retired life has changed or not. And if it has changed, re-plan your retirement and align your investments with your current vision. Also, evaluate the growth of your retirement savings over the years and assess if you are on the right track.
In a Nutshell
One of the greatest rewards of a life lived well is the peace of mind in your golden years. So, now that you are aware of these five golden rules, start planning and investing for the life of your dreams post-retirement.