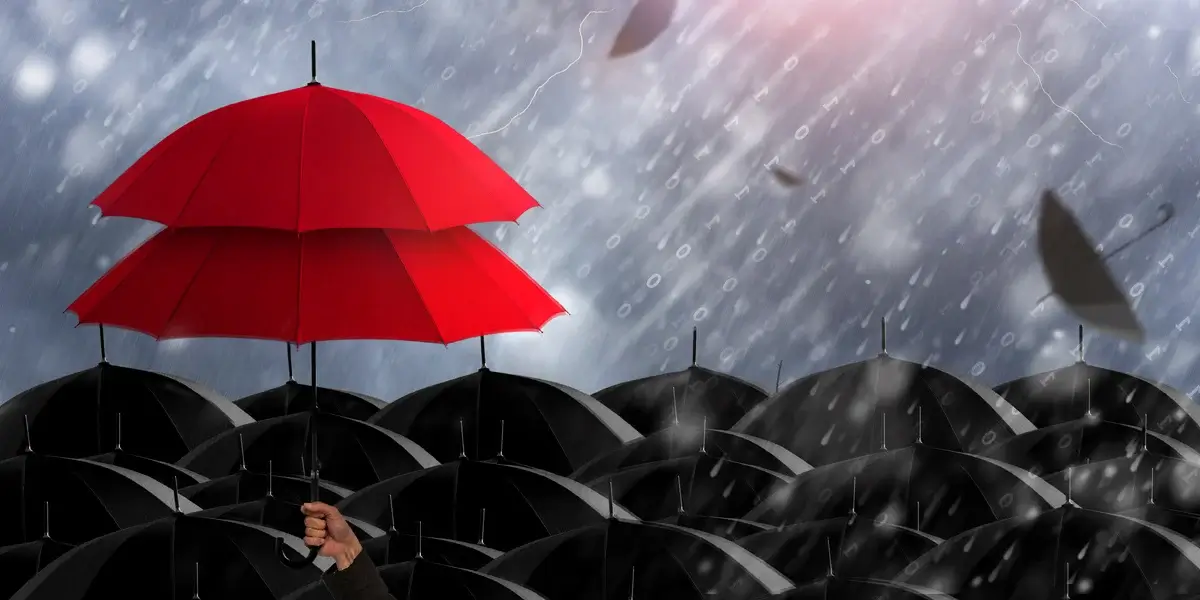 You've worked hard to build a life for yourself and your family, and now as you approach retirement, you might well have new aspirations and objectives in mind. Retirement planning involves setting your retirement objectives and fulfilling these goals.
Every retirement strategy is unique. After all, you could have specific plans for how you'd like to spend your retirement years. This is why it is essential to have a plan tailored to your unique requirements.
Dual Retirement – Your One and Only Safety Net after 60
Dual retirement involves two people planning for their retirement. Even if they do not retire at the same time, they can enjoy dual benefits of two different insurance plans. If you and your spouse have the same life goals and objectives after retirement, a dual retirement plan can help you live a comfortable life.
With India's average life span reaching 80-85 years, saving for retirement has taken on a different meaning. While the earlier generations were only required to manage their money until the age of 70, the present generation is required to prepare finances for at least 20-25 years beyond retirement.
Let's take a look at some numbers:
Michael retired in 1998, at a time when the age of retirement was 60 years and the average lifespan was 70 years. Mr. D resigned in 2018, when the age of retirement was also set at 60, but the average lifespan has averaged 80 years. This is 10 years longer than it used to be 20 years ago.
Mr. D now has 20 years of a non-earning life ahead of him. When Mr. Z retires in 2038, the age of retirement will most likely remain at 60 years, although the average life span will be about 90 years. Mr. G would then have 25-30 years of non-earning opportunities ahead of him.
These examples may seem disconcerting but not for everyone. If you and your spouse haven't begun to plan for your retirement yet, it is essential that you do not waste any more time.
Increasing average lifespans and what it means for retirement
When the retirement age of 60 was established, an Indian's average lifespan was 67-70 years. The average lifespan grows by 5 years every 10 years as a result of new medical technology that is efficient in prolonging life. Without an appropriate financial preparation, you will have insufficient cash to spend your retirement years in luxury.
Do you believe your current retirement entitlements and assets will be sufficient to support you for the next 20-25 years with similar life and pleasures as you have now?
Making dual retirement work for you
Preparation for the very first retirement at the age of 60 is vital but planning for a second retirement at the age of 70-75 is equally essential. EPF and other assets will not last for 20–25 years, and relying on others (including family) in retirement should be avoided.
That's why it is crucial to plan with your spouse ahead of time for a security net. Various market strategies enable you to invest money methodically for a certain time and maturity when you are nearing 70. Let us look at some real-world instances (numbers from major proposals):
Krishna, 40, chooses a contributing investment plan and continues contributing Rs 8,000 per month till he reaches the age of 50. When he reaches the age of 70, he will receive INR 39,87,272 with an 8% return on investment. Not only that, if he dies during the insurance period, his family would just get INR 8,39,179 in death benefits.
Krishna's wife Gauri, 45, selects a participant saving plus security plan and begins spending Rs 10,000 per month for 18 years. She will earn INR 55, 92,847 when she reaches the age of 75. Her nominations would amount to approximately 14, 26,200 if she dies prematurely.
Conclusion
These instruments not only safeguard your retirement security but also ensure that your family is financially secure if something unpleasant happens to you. So, it's never too early to start post-retirement financial planning. If you start preparing for your retirement early on, you will put yourself in a very advantageous position. Once you've begun, keep investing in a structured manner. Visit Future Generali India Life Insurance for various retirement plans and policies.
References:
1.oursehero.com/file/p1dp84ks/The-change-requirement-possesses-the-following-risks-o-After-spending-150000-on/
---
ARN No.: ADVT/Comp/2021-22/December/353