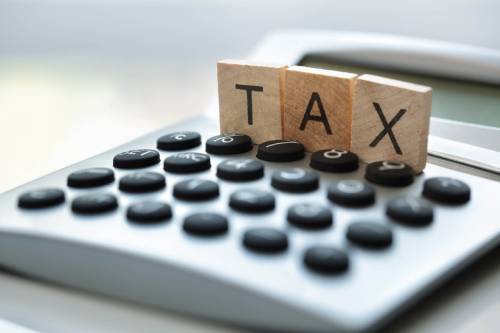 Majority of us think that we pay excess taxes, and instead of figuring out how to save income tax, all we do is worry about it. Amongst all the taxpayers, the salaried class are the ones who worry and complain the most. The biggest reason for this worry is that the rise in salary is not proportionate to the growth of inflation. But don't worry, below are some tips that will give you an idea on how to save income tax as a salaried taxpayer in A.Y. 2019-20:
Standard Deduction

Tax deductions for both LTA and medical allowance now are replaced by standard deductions after the budget 2018. A limit of Rs. 40,000 is decided as the standard deduction for salaried taxpayers from their gross income. Moreover, there is no need to show any proof or bills to get this benefit.

Gratuity Benefits

The gratuity amount received on retirement or on becoming injured can be subjected to tax deductions. The amount received by the spouse of the employee, children or any dependents on the death of the employee is exempted to taxes under certain conditions.

The maximum amount for which the exemption can be claimed by an individual during a lifetime is Rs. 20,00,000.

Donations and Charity

"Charity never goes un-blessed" is a famous quote, and it is also true. Contributions made to any charitable institutions are eligible for tax deductions under Section 80G. A deduction up to 50 or 100 percent of the amount donated can be claimed under deduction from the income depending on the organisation to which donations have been made. One just needs to have stamped receipts of the donations made to make sure that the organisation is registered.
Conclusion:
One of the best ways to save taxes is to declare them on time. Once you have done that, learn about the above-stated methods on how to save income tax in India, and you will never have to pay any additional taxes.