There is a never-ending debate between following cultural habits and accepting modern practices. Being an ancient society, Indians take pride in following age-old practices. Eating habits change in the country every few kilometers, but the broad structure has largely remained unchanged. People in the north consume a diet centered on wheat, while in the South, it is rice. Most of the eating habits were suitable for an agrarian life, which required a lot of energy. But with increased urbanization and a sedentary lifestyle, some cultural eating habits are doing more harm than good.
The rise in cases of diabetes and heart diseases is partly due to unhealthy cultural practices. In 2017, 72 million cases of diabetes were reported in India and the number is expected to more than double to 134 million in the next six years, as per the data from the International Diabetes Federation. Diabetes is also becoming prevalent in children as many are showing signs of pre-diabetes. According to the latest Comprehensive National Nutrition Survey, almost one in every 10 children, aged between 5 and 9, was pre-diabetic, while 1% were already diabetic.
Similarly, deaths due to cardiovascular diseases in the country jumped from 1.3 million in 1990 to 2.8 million in 2016, according to a study.
Drinking sweetened drinks: Indians have a habit of consuming sweetened drinks such as sherbets and lemonades, especially in the summer season. When people come from a hectic day at work, they prefer a chilled glass of lemonade. The cultural habit of drinking sweetened drinks transformed from traditional drinks like sherbet to aerated drinks. The sugar added to these traditional drinks gives an instant shot of energy, but daily consumption could lead to high blood sugar level. In its extreme form diabetes can damage large and small blood vessels, which leads to heart attacks, strokes, and problems in the kidney, eyes and nerves.
Vegetarianism: In popular perception, Indians are considered to be a vegetarian community. Even though it is just a popular belief, Indian vegetarianism has nothing to do with vegetables. Indian vegetarian food mostly consists of wheat, rice and pulses. In a surprising revelation, a scientific study found similar rates of heart diseases and diabetes in vegetarians and people who consume meat. The incidence of diabetes is higher in vegetarians in India. The primary reason for higher diabetes and heart diseases is a large amount of fats and carbohydrates consumed through fried foods. Vegetarian dishes in western countries contain a lot of raw fruits, salads and vegetables, which makes them nutritious and healthy.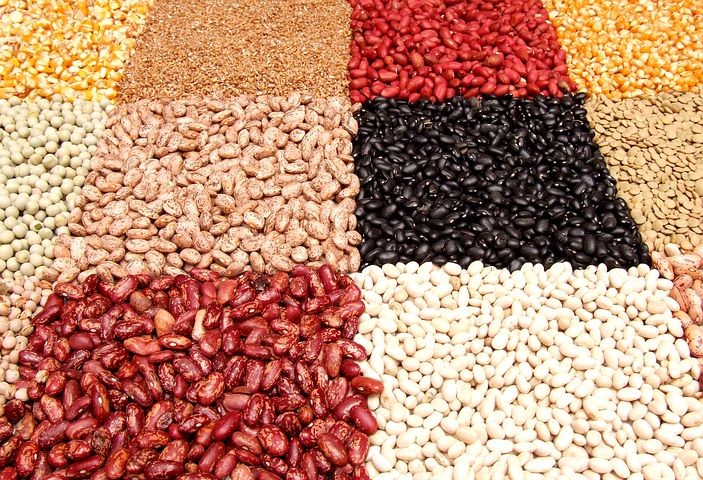 Snacking: Traditional snacks like samosa and namkeen is eaten copiously in the country. These snacks contain a high level of processed and refined ingredients like refined flour, refined sugar and refined oil. Indians love for snacking is unparalleled, but snacks do not contain nutrients such as vitamins, minerals and antioxidants. Unmonitored consumption of snacks has become a major reason for rising obesity in the country. Many of the ingredients used in preparing snacks contain trans-fat, which raises cholesterol levels and can lead to heart attacks. With the rising cases of critical diseases, protection has become as important as prevention.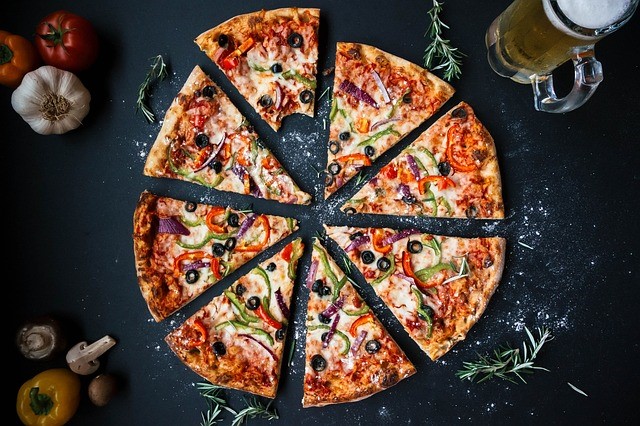 Late dinner: Most Indian families have been tuned to have dinner late in the night. After returning from work, many people prefer to have tea with snacks. The time of the evening tea is between 6 pm and 8 pm which is the peak time for hunger. Eating unhealthy food during the peak hunger time disturbs nutritional. The late-night heavy dinner is directly followed by sleep which leads to accumulation of fat.
Sweet consumption: India is a land of festivals and sweets are an integral part of the festivities. With increasing disposable income, the consumption of sweets has risen rapidly. Earlier, people used to eat sweets on very special occasions, but with higher incomes, sweet consumption has gained frequency. Eating excessive sweets can lead to diabetes, besides several other health problems.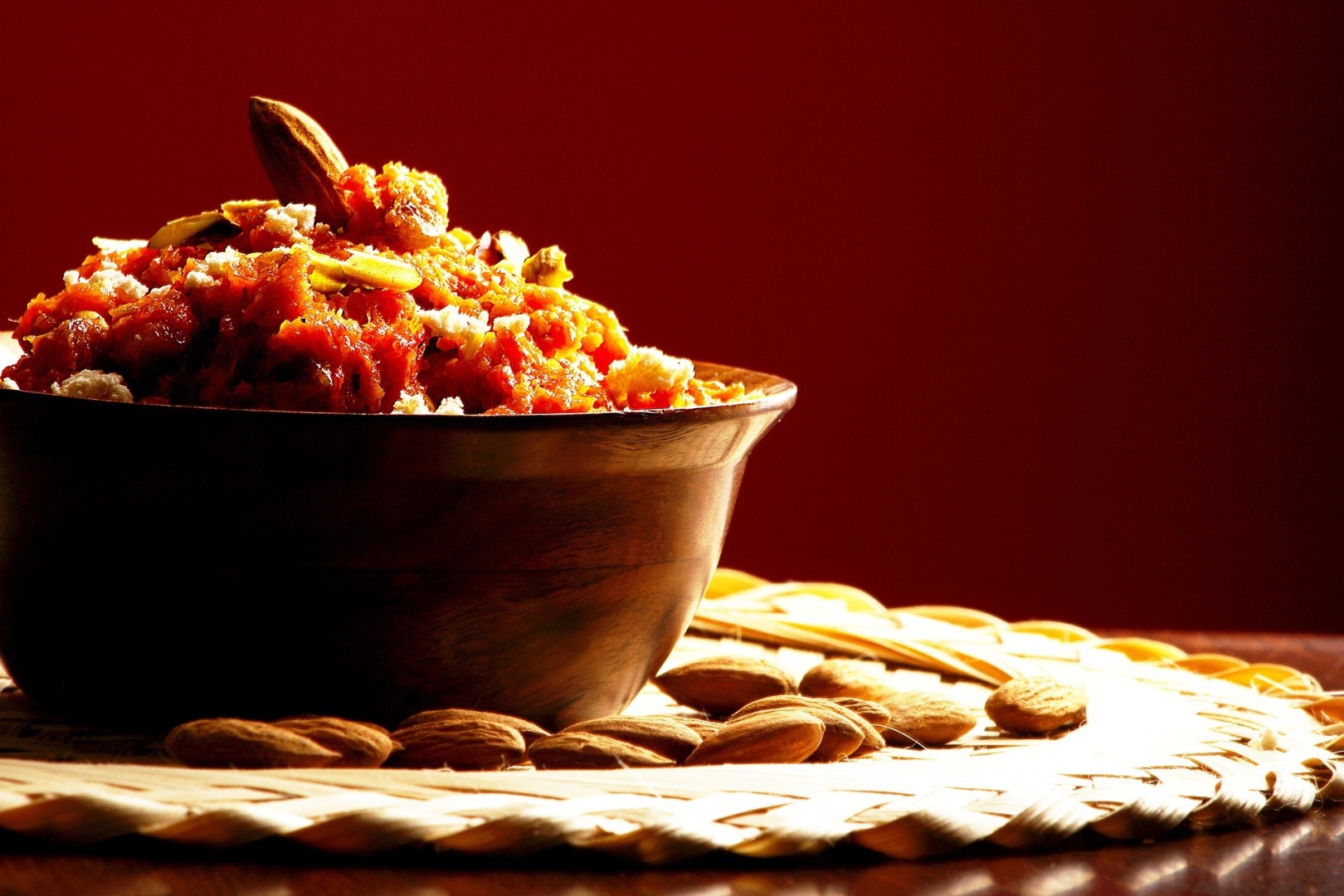 Conclusion
Blindly following cultural eating habits can be damaging to your health. With the increasing incidence of diabetes and health problems, it is important to strictly monitor the intake of sugar and other carbohydrate-rich foods. With a slight change in eating habits and adequate protection, you can live a physically and financially secure life.
Life is about enjoying all big and small moments with those who matter to you. And, these moments are best enjoyed when you are healthy and worry free. The modern lifestyle however, exposes us to many risks arising on account of lack of exercises, irregular eating schedule, sedentary work habits and erratic sleep patterns etc. Therefore, while prevention is the best solution, preparedness is equally important.
Presenting the Future Generali Heart and Health Insurance Plan, a comprehensive health protection plan, that safeguards you and your family against financial risks arising out of any defined unforeseen medical emergency. The health insurance plan provides a fixed financial benefit that will help you cover medical costs, especially in case of critical illness which require a long term treatment, cost of second opinions, post treatment nursing and above all a loss of income during the affected period.