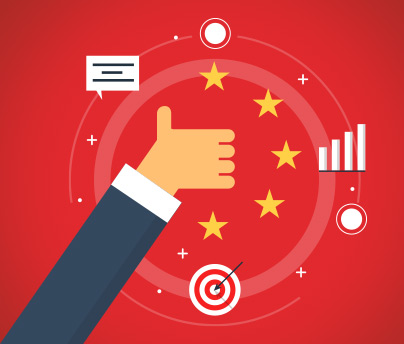 How customer centric approach can change life insurance industry
What are we doing for our customers?
Customer-Centricity has been positioned as a Unique Selling Proposition(USP) by almost all companies in the services sector. The organisation invests a lot of time and money in training, defining new processes and planning new initiatives.