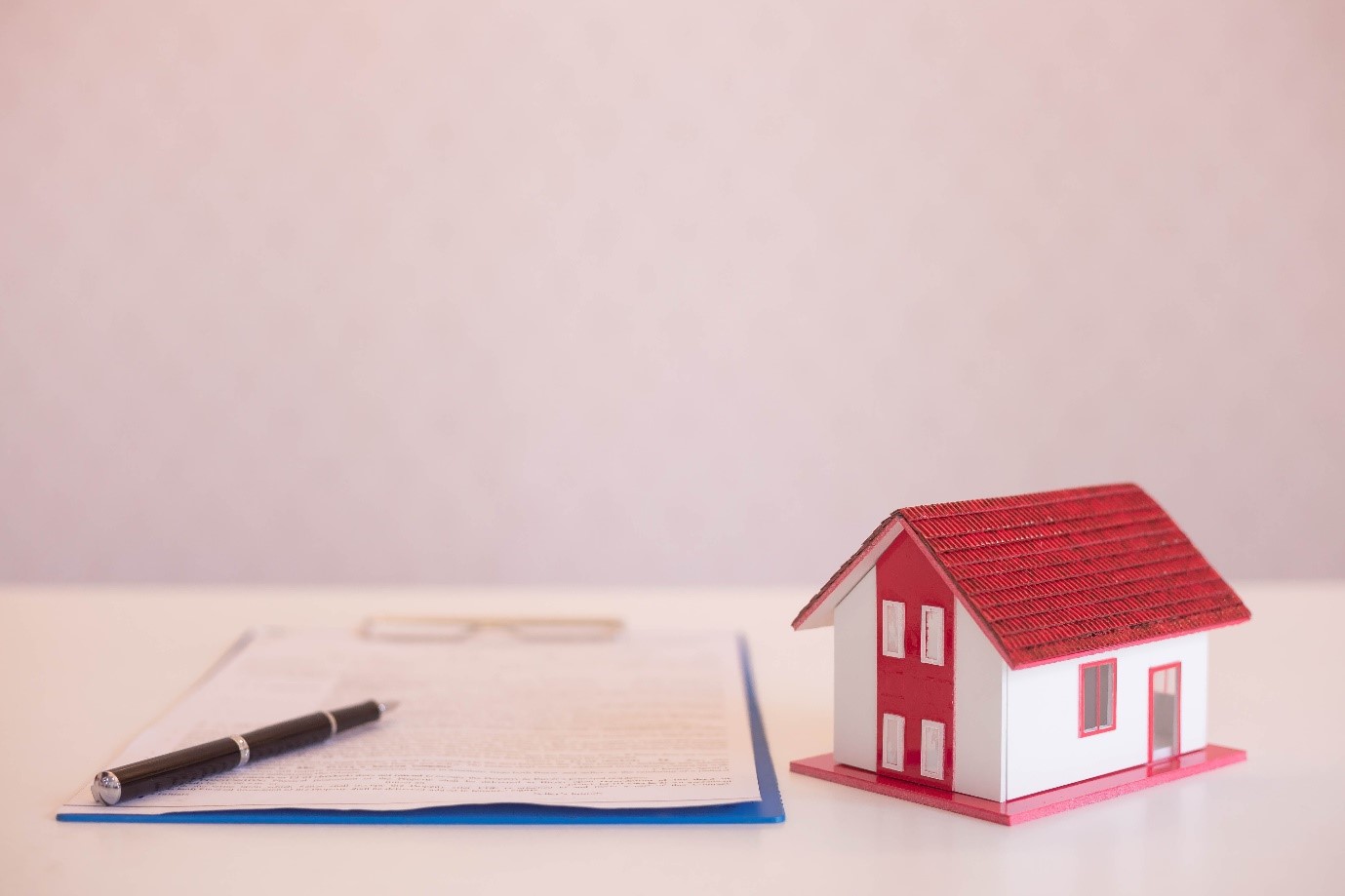 Constructing a house or buying one is not an easy task. From choosing the right housing loan at a competitive rate of interest to finding a dependable construction company or a broker, you consider everything.
Whether you're an existing borrower or whether you're considering getting a housing loan, there's quite a bit of good news for you. The Income Tax Act, 1961, gives individuals plenty of income tax deductions with respect to expenses related to house property. One such relief is offered in section 24 of the Income Tax Act.
What is section 24?
Section 24 of the Income Tax Act, 1961, is a provision that was included to enable borrowers of a housing loan to enjoy tax relief on loan repayments. This was done to minimize the burden of tax liability on home loan borrowers. According to the provisions of section 24(b), a homeowner can claim a deduction on the home loan interest paid during a financial year.
Is there a limit on the amount of interest that can be claimed as a deduction?
The answer to this question depends on whether or not you've rented out your house. Here's how the amount of income tax deductions under Section 24 differs in each case.
House rented out: In the case of the house being rented out, the borrower can claim the entire interest on the housing loan paid during the financial year as part of income tax deductions.
House vacant or occupied by the borrower: If the borrower resides in the house, or if the house remains unoccupied, there is a limit to the amount of deduction that can be claimed each year. This limit is capped at ₹2 lakhs.
Who is eligible to avail relief under section 24?
There are four conditions that a borrower has to satisfy to be able to claim income tax deductions under section 24. The terms and conditions are as follows:
The borrower should have availed the home loan on or after 01.04.1999.
The loan should be used only for the acquisition or construction of housing property and not for any repairs or reconstructions.
The construction or acquisition of the house property should be completed within 5 years from the end of the financial year in which the housing loan was availed.
The borrower has to be in possession of an interest certificate issued by the lender with respect to the interest payable on the loan.
In case even one of these conditions is not satisfied, the borrower can only claim ₹30,000 as part of their income tax deductions, irrespective of whether the house is vacant, occupied by the borrower, or rented out.