The cases of cancer in women are on the rise and the unfortunate fact is that even if a woman does get her diagnosis done in time, the high cost of treatment makes it difficult for her to continue with the treatment. If a woman does not have a strong financial background, the disease's treatment is likely to get her trapped in debt. Therefore, to protect themselves from such financial complications, women should buy a cancer insurance plan and stay covered even from an early stage of cancer.
Why should women buy a
CANCER INSURANCE PLAN?
Healthy Women = Healthy Families = Healthy Communities = Healthy Nation
Don't let cancer destroy this equation!
INCIDENCES OF CANCER AMONG WOMEN
1 to 1.4 million per year[1]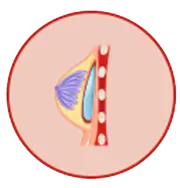 (19%)
Breast Cancer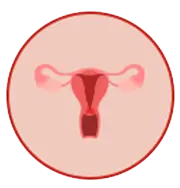 (14%)
Cervical Cancer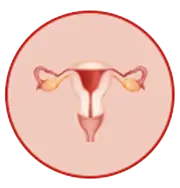 (7%)
Ovarian Cancer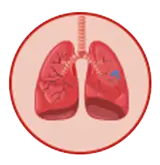 Lung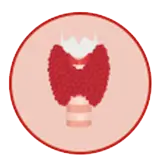 Thyroid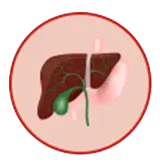 Gallbladder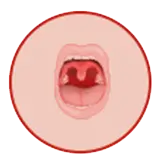 Mouth
AGE NO BAR

CERVICAL CANCER
21-67 years[3]
BREAST CANCER
Early thirties and peaks during 50-64 years[4]
HIGH COST OF TREATMENT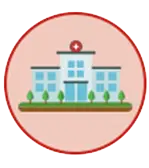 Single hospitalisation
cost exceeds average annual
per capita expenditure of more than
60% of the population [5]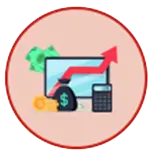 Late-stage cancer treatment
cost is
1.5 to 2 times
higher than the cost for early-stage cancers
[6]
WHY BUY
CANCER INSURANCE PLAN?
Cancer not only affects health but puts a financial burden
on the family
Covers

various stages of cancer

Future Generali pays

25% of sum assured instantly


if cancer is detected at the minor stage
Future Generali

pays entire cover amount

if cancer is
detected at the major stage

Premium waiver

is given under certain conditions

Tax benefits

can also be availed
[1] Call for Action: Expanding cancer care for women in India, 2017 by FICCI FLO and EY
[2] Call for Action: Expanding cancer care for women in India, 2017 by FICCI FLO and EY
[3] https://timesofindia.indiatimes.com/life-style/health-fitness/health-news/rise-and-prevalence-of-cancer-in-india/articleshow/56969996.cms
[4] https://timesofindia.indiatimes.com/life-style/health-fitness/health-news/rise-and-prevalence-of-cancer-in-india/articleshow/56969996.cms
[5] https://www.indiatimes.com/news/india/not-a-record-to-be-proud-of-for-us-as-india-now-has-the-3rd-highest-number-of-cancer-cases-among-women-330335.html
[6] https://www.indiatimes.com/news/india/not-a-record-to-be-proud-of-for-us-as-india-now-has-the-3rd-highest-number-of-cance